Over 110,000 Homeowners Served.​
Benefits of Remodeling.com
Siding Installation Near You
Is it time to re-side your home? Whether you are looking for classic vinyl siding or modern fiber cement board, we have many styles and options to fit any budget.
Let our expert design consultants guide you through your siding options and help you pick something that will protect your house and look great.
Schedule your risk-free quote on replacement siding now.
The most popular option, vinyl siding is a durable and cost-effective option for protecting your home. Vinyl siding comes in a variety of lengths, widths, colors, and textures, offering the perfect balance between price and style. Very low maintenance, vinyl siding will last between 20 and 40 years.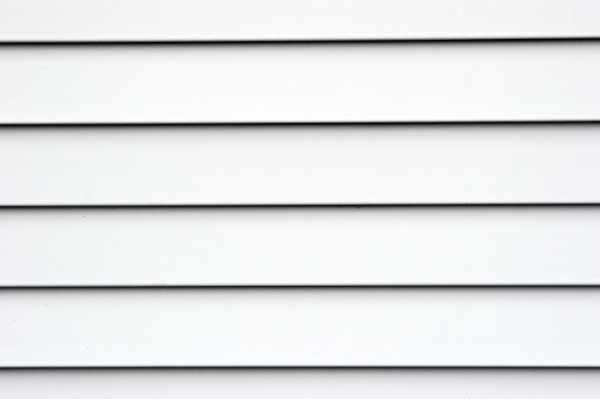 Aluminum siding is another economical option. Available in many styles and colors, it resists insects, mold, and rust. Aluminum siding will last 40 or more years with only minor upkeep. Plus, you can paint it to give your home a new look.
Engineered wood siding looks similar to real wood, but offers better durability and strength. Made of wood and synthetic materials, engineered wood siding is just as strong and less likely to rot. It comes in many different sizes and colors. You can also paint engineered wood siding and it will last 20 to 30 years.
An increasingly popular option, fiber cement siding offers exceptional durability and weather resistance at a competitive price. Made from a wood pulp and Portland cement, fiber cement siding is manufactured in a variety of different sizes, colors, and styles. It can even mimic stone, wood, and brick textures. Fiber cement siding will last 50 or more years.
Wood siding offers a classic and luxurious look for a competitive price. Although spruce, split oak, and pine are available, cedar siding is the most popular. Most wood siding comes in either boards or shakes and is only sealed to protect the wood. However, you can stain or paint wood siding as well. Wood siding will typically last 20 to 40 years.
Industry-Leading Warranty
Our siding options come with industry-leading warranties to guarantee they last.
Nearly Maintenance Free
Our low-maintenance siding only needs occasional cleaning, painting, or sealing.
Superior Strength & Durability
We only use high-quality materials for excellent strength and durability.
How Much Does Siding Cost?
New siding will cost between $2,000 and $25,500 depending on the location, materials, and the size of your home. You can expect to pay about $9,500 for vinyl siding for a single-family home. Siding costs will vary based on several factors.
Average Cost of Replacement Windows by Type
How Long Does It Take To Install Siding?
On average, installing new siding usually takes take three to eight days. However, some siding installations may take as long as two to three weeks. Vinyl and aluminum siding typically takes three to five days, while fiber cement, engineered wood, and wood siding could take fourteen days or more.
In addition to installation times, plan for a few weeks to choose your new siding and then two to eight weeks for manufacturing and delivery. Your account manager will provide a more detailed timeline for your siding project once you have picked your siding material.
Our No-Hassle Siding Replacement Process