October 11, 2023
What Are the Common Types of Windows?
Whether you need new window installation or replacement windows, there are many types of windows available. Each style offers unique advantages and choosing the right option depends on a number of factors. These include the style of your home, function, energy efficiency, and personal preference.
Double-hung windows are the most popular style on the market. They are cost-effective, easily to clean and maintain, and look great in almost any home. Bay, bow, and picture windows offer a classic style this can add value to your home. Casement and slider windows are increasingly popular for their more modern looks.
Here are the most popular types of windows, where they are most commonly found, and how they can impact your home and style.
Popular Window Types for Homes
Different types of windows will suit various parts of your home. Your window options include:
Double-hung – Double-hung windows are a timeless choice for homeowners seeking a blend of tradition and practicality. They feature two sashes that can be opened from the top and bottom, allowing for improved ventilation and easy cleaning.
Single-hung – Single-hung windows offer a similar look to their double-hung counterparts. The main difference is that single-hung windows are usually better priced because only the lower sash opens.
Awning – This type of window features a hinge on the top and opens from the bottom, making it ideal for hard-to-reach areas like spaces above counters and sinks.
Bay and bow – These types of windows are a statement piece that makes any room look larger. Bay windows typically feature one large picture window in the center with two smaller windows on the sides, while bow windows consist of four or more equally sized segments.
Casement – Casement windows come in multiple sizes and styles, offering flexibility in design. Whether you prefer fixed or crank-open casements, they can provide excellent ventilation and style.
Garden – Garden windows are fantastic for plant enthusiasts or homeowners wanting a unique touch to their kitchen. Garden windows extend outside your home, creating a miniature greenhouse perfect for plants and herbs.
Picture – Picture windows are large, fixed-frame windows that offer an unobstructed view of the outdoors. While they don't provide ventilation, they do offer excellent energy efficiency and stunning views.
Slider – Slider windows, also known as gliding windows, have gained popularity for their modern look and larger size. Their side-to-side sliding mechanism sets them apart from traditional single- and double-hung windows.
Specialty – If you want to increase curb appeal or create a focal point in a room, specialty windows come in numerous shapes, sizes, and styles. While some open, most are fixed-frame windows that can transform your home's appearance.
Get More Details and a Free Quote From Remodeling.com
Want to learn more about the right type of windows for your home? Let Remodeling.com help you choose the best windows for your home and your budget. We work with local window replacement companies across the country to provide information, resources, and free quotes so you can make an informed decision. Get started today by entering your zip code.

Find a local pro for your project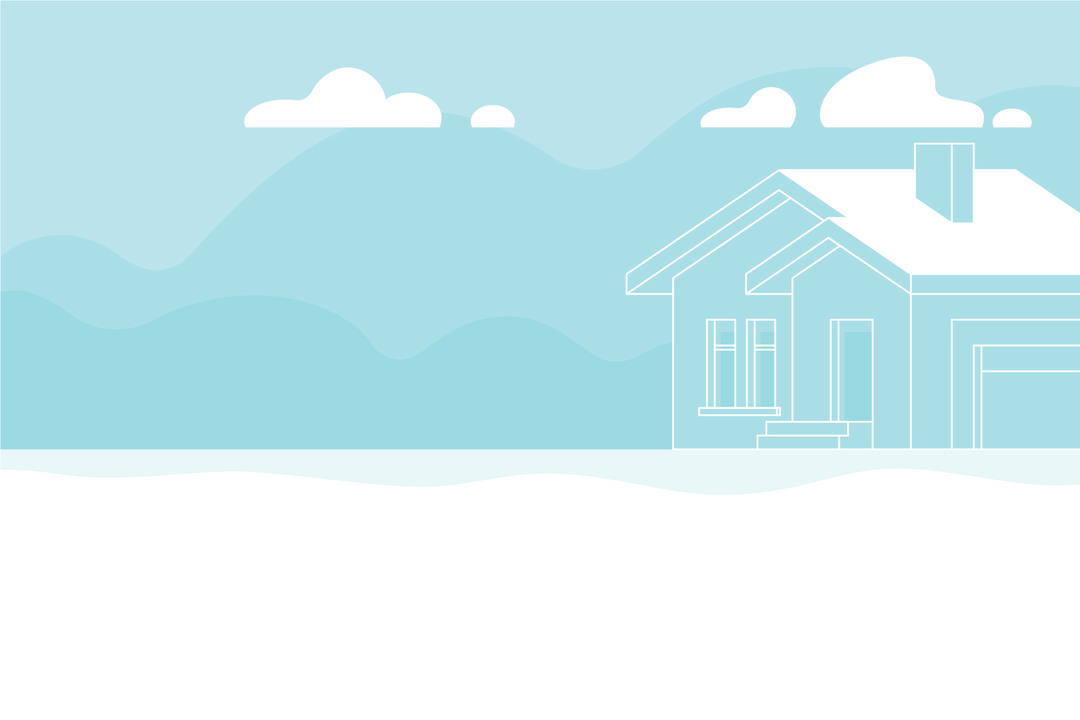 Find a local pro for your project.