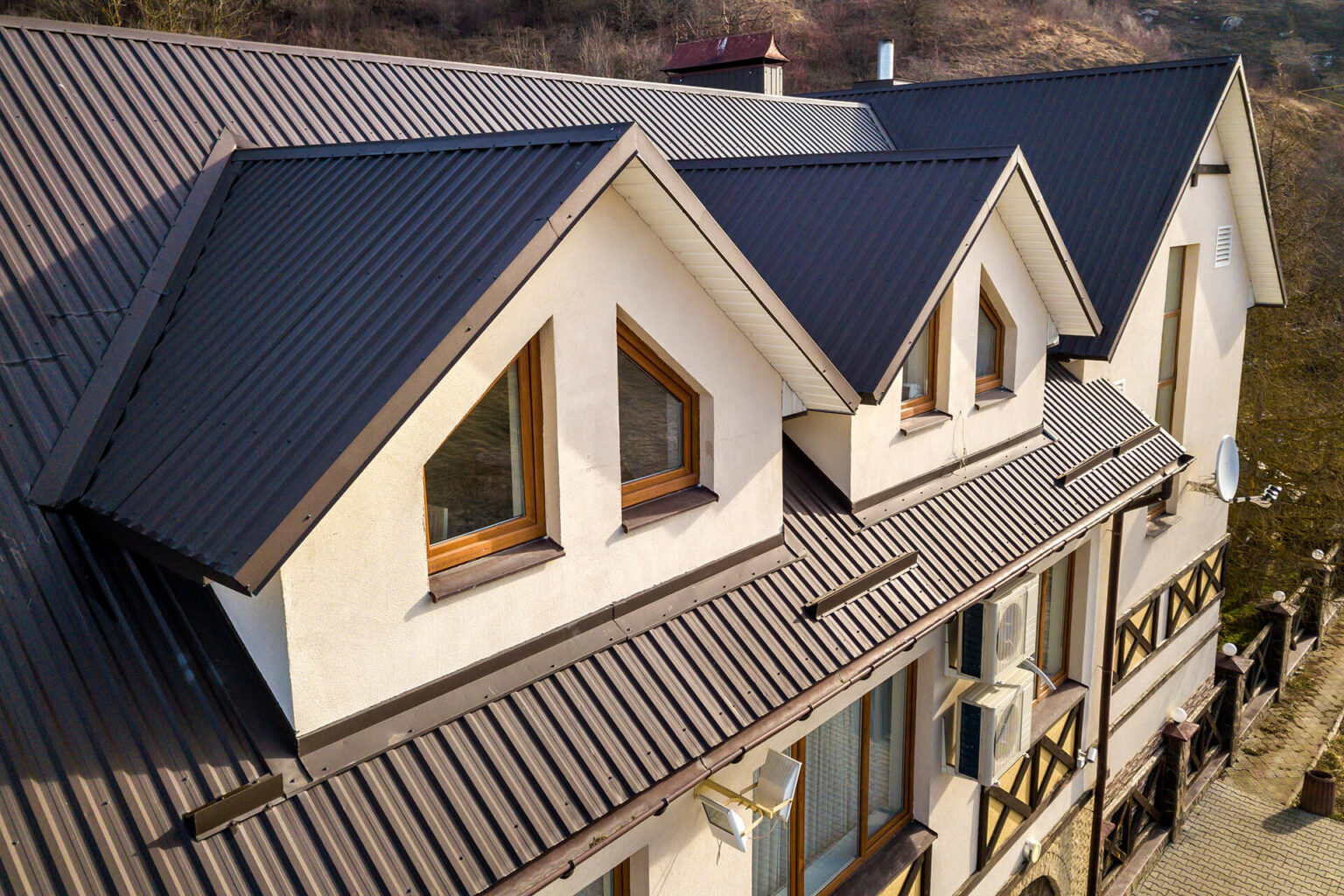 Roofing Leads
---
Affordable, Flat-Rate Roofing Leads
Leads Delivered Directly to Your Phone in Real Time
Works Seamlessly With Your Current Marketing Strategy
Get More High Quality Leads
Are you a roofing contractor in search of high-quality, hassle-free roofing leads to boost your business and increase revenue?
Remodeling.com offers cost-effective, flat-rate roofing leads that are guaranteed to deliver results.
Whether you are running your own marketing campaigns or you are tying to scale your business, our roofing leads make it easy to get more jobs and increase revenue
Sign-Up for PRO
Types of Roofing Leads
We know that you provide many different roofing services and we target the most common ones to help you land the highest value jobs available. Depending on your location and the specific services you offer, you will get the following roofing leads:
Roof replacement
Roof installation
Full roof tear-offs
Roof repair
Asphalt roofs
Metal roofs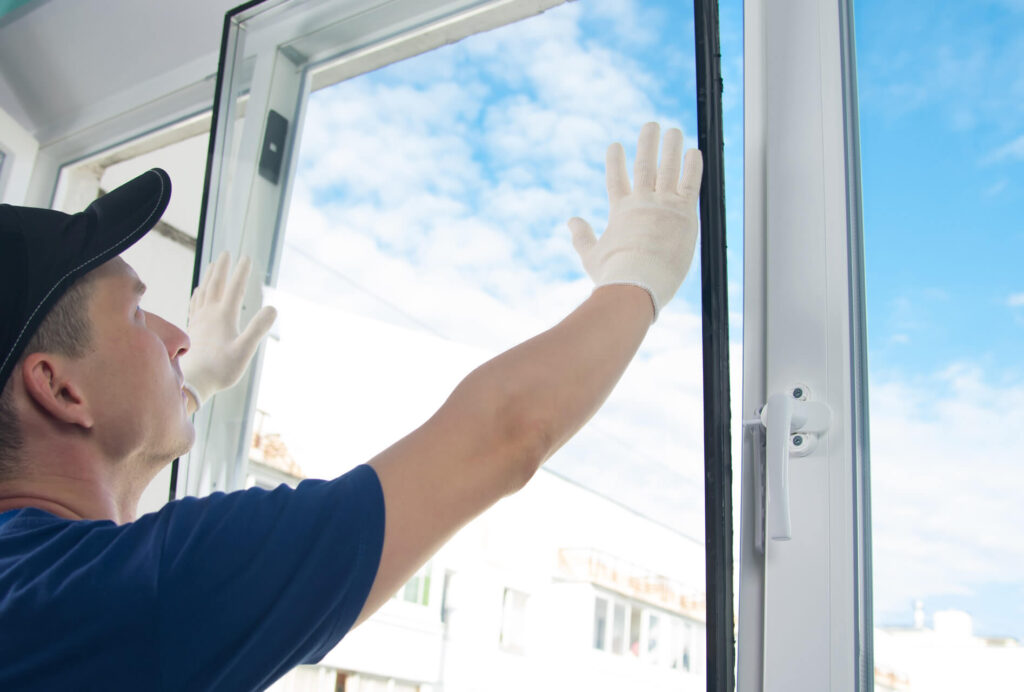 Get Roofing Leads Today
.
It is easy to get started with our roofing leads. We target local homeowners and business owners who are actively looking for roofing services.
With our conversion-ready leads, you can concentrate on offering your roofing services and making the sale.
Ready to take your roofing business to the next level? Start growing with Remodeling.com today.
Simply set your coverage area to start getting roofing leads that convert into valuable clients.
Get Quality Leads