Kitchen Remodel Costs
What is the Average Cost of a Kitchen Remodel?
The cost of kitchen remodeling varies, but you can expect to pay between $7,500 for basic cabinet refacing and $80,000 or more for custom kitchen renovations. Several factors impact the total price of your kitchen remodel
Find a local pro for your project.
Average Kitchen Remodel Costs
Average Kitchen Remodeling Costs and Timelines
| Project Details | Average Price Range | Average Project Timeline |
| --- | --- | --- |
| Minor Kitchen Renovations | $13,500 to $36,000 | 2 to 5 Weeks |
| Mid-Range Kitchen Renovations | $22,000 – $80,000 | 3 to 6 Weeks or More |
| Major Kitchen Renovations | $68,000 – $150,000 | 4 to 8 Weeks or More |
| Backsplash Installation | $750 to $2,225 | 1 to 2 Days |
| Cabinet Refacing or Refinishing | $1,100 to $4,800 | 3 to 5 Days |
| Countertop Installation | $4,400 - $12,500 | 1 to 2 Days |
| Kitchen Cabinet Installation | $4,500 to $30,000 | 7 to 10 Days |
| Sink and Faucet Installation | $300 to $750 | About 1 Day |
Kitchen Remodeling Made Easy
Are you ready for a new look in your kitchen? Whether you want a traditional look or something modern, we make it easy to get a functional and stylish kitchen at a competitive price regardless of your style.
Our expert design consultants will guide you through the kitchen remodeling process. From maximizing space to adding functionality, our team will help you pick the options that fit your home and budget.
From cabinet refinishing to luxury renovations, we offer complete kitchen remodeling services

Find a local pro for your project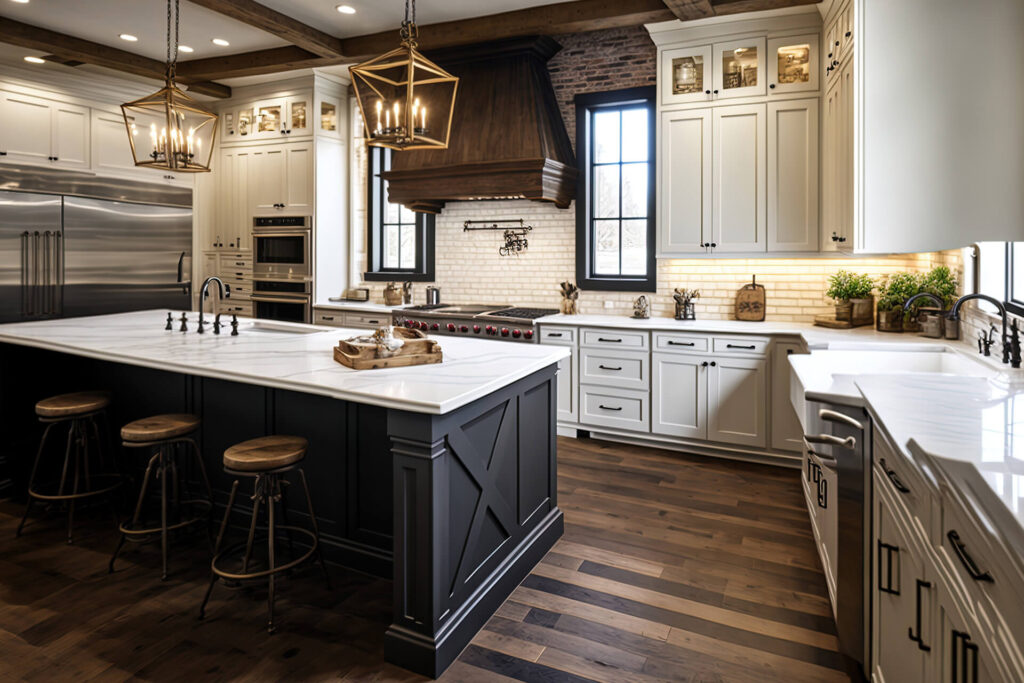 Choosing the right option
No-Hassle Kitchen Renovation Process
.
Free Quotes on All Services
Top-Rated Remodeling Pros
Licensed & Certified Installers
Industry-Leading Warranties
100% Satisfaction Guaranteed
Local Contractors in Your Area
Offering style and durability, marble countertops are one of the best upgrades you can make in the kitchen.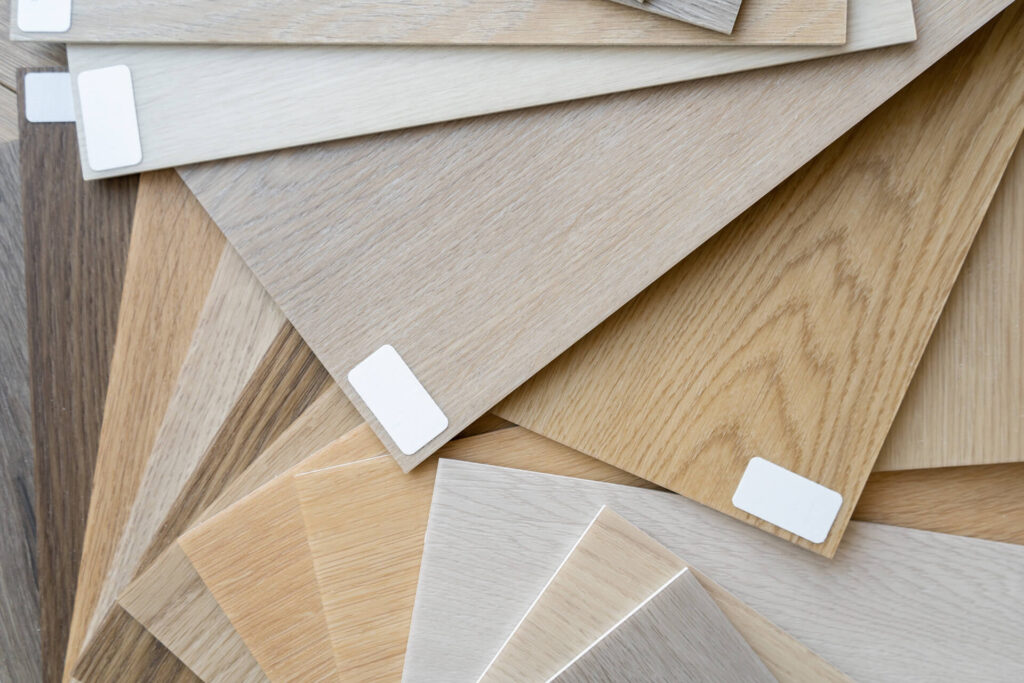 Bamboo is a popular choice for homeowners looking for an affordable, eco-friendly, and durable flooring option. However, when it comes to using bamboo flooring in the kitchen, there are certain pros and cons to consider.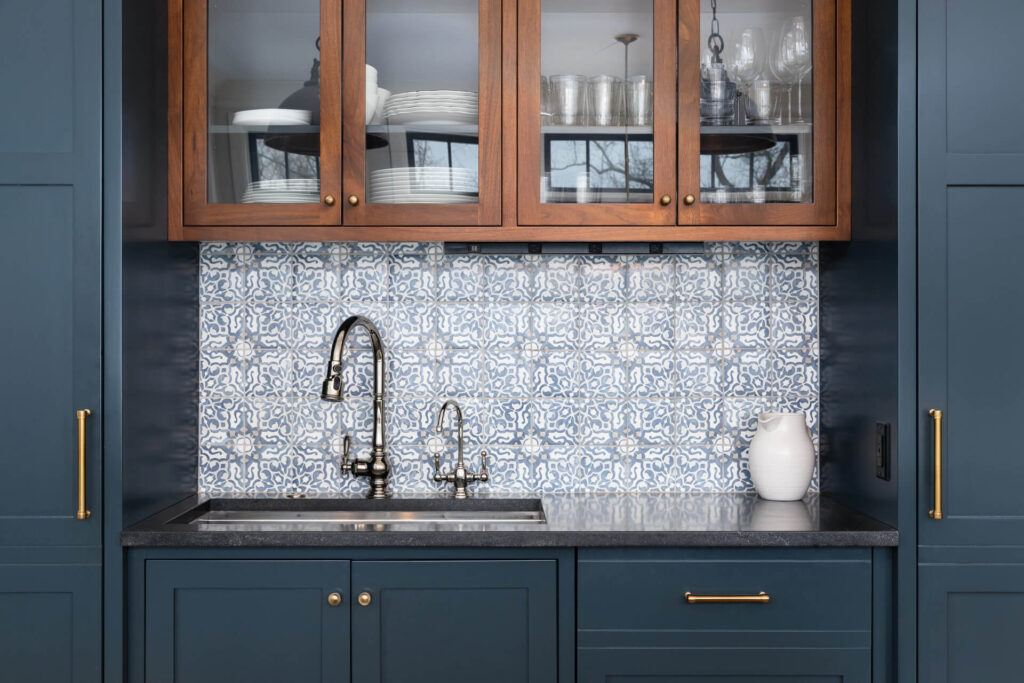 A new backsplash can give new life to any kitchen. They not only add a touch of style and visual appeal to your kitchen but also serve a practical purpose by protecting your walls from splashes, stains, and grease.
PRO
match
Find a local pro for your project.