July 14, 2018
6 Tips for Adding Wood Accents to Your Home
Whether you are remodeling your home or just looking to update your style, wood accents are a great way to add style to any home. However, it's easy to get overwhelmed with ideas. Here are six easy ways to add wood accents to your home.
Pick One Main Focal Point
When it comes to wood accents in your home, it's easy to go overboard. That's why it's important to pick a focal point.
While exposed wood beams look fantastic, they aren't an option in most homes. Instead, look for wood furniture that makes a statement.
One popular option is live edge wood furniture, usually a table or desk. Life edge furniture is made from slabs of wood that still have their natural edge or even the tree bark.
Antique furniture is another option. Look for something that mixes different colors and textures.
You can also make a statement with a wood accent wall. While wood planks are the most common, you can create your wall with blocks, shingles, or even log ends.
Accent That Main Piece With Other Wood Items
Once you have your statement piece, add other items to tie the wood into your room. However, what you use will depend largely on your style.
For contemporary and modern styles, keep all the woods in the same basic color family. Instead, use different wood grains and textures to add complexity.
If you prefer the farmhouse style, use a mixture of unfinished woods in different colors and textures. The sky is the limit when it comes to an eclectic style.
Avoid Overusing One Type of Wood
While you might think staying consistent is a good thing, the goal is to accent. Regardless of your style, avoid overusing too much of any wood.
This is especially true of rustic and reclaimed woods. While they are very popular styles, they are also overwhelming.
The exact number of items depends on the size of the room and the item itself, but keep it at one large item, one or two medium items, or three to five smaller pieces.
Mix Contrasting Wood Textures, Grains, and Finishes
The best way to keep wood accents from getting overwhelming is to use a mix of textures, wood grains, and finishes. The contrast actually boosts the accent factor of the wood, making your room more interesting.
Brighten Up Your Home With Natural Wood Tones
If your home is naturally dark, brighten it with natural wood tones. Sealed and polished poplar and oak show off the natural wood grains and help illuminate any room. You can get the same look with added protection and durability by using blonde or honey stains.
Add Raw Woods for Texture and Complexity
Another way to create an interesting wood accent is using raw woods. Aged, unfinished woods offer a classic farmhouse look, but raw pine and poplar boards are increasingly popular for more modern styles. You can even use chopped logs for a modern rustic look.
Make the Wood Stand Out by Adding Colorful Accents
Color is one of the best ways to make wood accents stand out. Bold, rich colors highlight the natural beauty of any wood. If you go with a wood accent wall, a color painting or photograph will set off the wood tones. Surround live edge furniture with colorful furniture. Vibrant paint colors can accent even the most interesting statement furniture.

Find a local pro for your project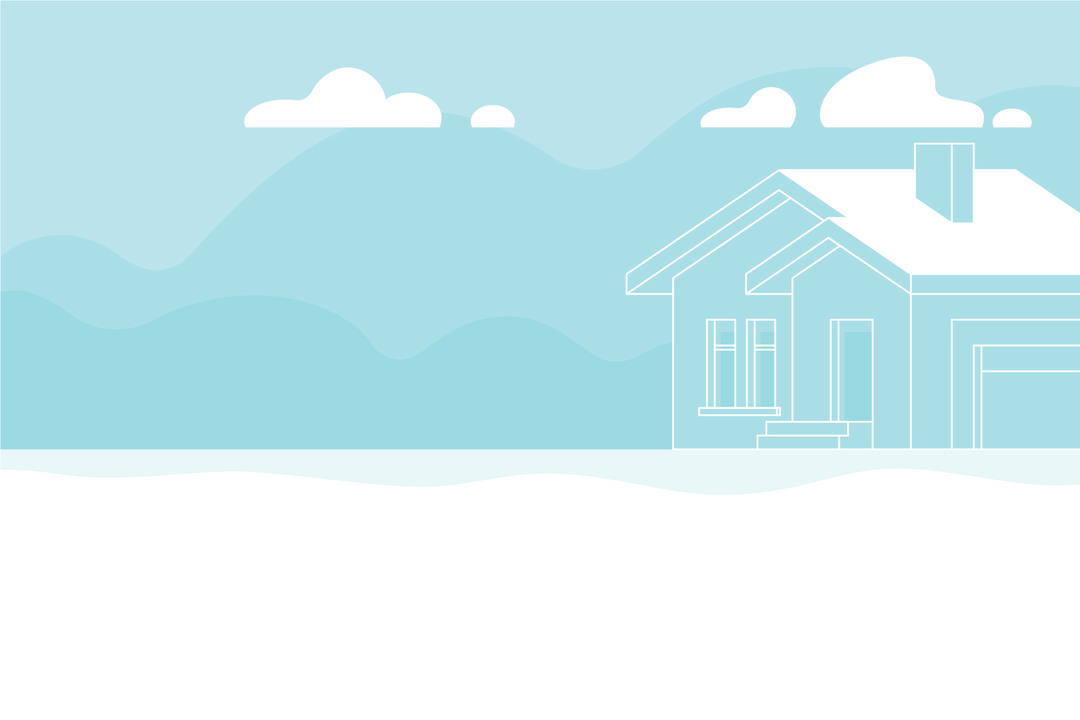 Find a local pro for your project.