January 18, 2022
What Are the Best Home Renovations To Lower Your Home Insurance Costs?
Renovations are a great way to make your home more comfortable and useful. However, they also add value to your home. While this can be a good thing if you are looking to sell, remodeling might increase your home insurance costs as well. But there are actually several home renovations that can lower the cost of homeowners insurance. Here are the best remodeling options for lowering your home insurance, plus a few that can cause it to go up.
7 Renovations That Can Lower Your Home Insurance Costs
When it comes to saving on your home insurance, several improvements can give you a decent cost break. You should always take to your insurance agent before renovating to determine the best way to save on your premiums. While your actual savings will vary, the following renovations can lower the cost of your homeowners insurance policy.
1. Replacing Your Roof
One of the best renovations for lowing your home insurance is replacing your roof. Modern roofing materials offer better protection and reduce the potential for damage. You will get the best insurance discounts by using upgraded waterproofing systems and impact-resistant shingles. Hurricane protection can also lower your insurance rates if you live in an area prone to severe storms. Savings will vary depending on your location and the roofing materials, but you could save as much as 25% on insurance premiums.
2. Upgrading Older Electrical Systems
After roofing, upgrading outdated electrical wiring is one of the best upgrades you can make. Most insurance companies charge a premium for homes with older wiring. While wiring lasts between 50 and 70 years, most electrical panels only last 25 to 35 years. Older electrical panels with outdated wiring increase the risk of shorts and fires. Replacing the wiring and upgrading the electrical panel will not only keep you safer but could save you as much as 15% on your insurance costs.
3. Replacing Old Plumbing
You can also save money by replacing old plumbing systems, especially cast iron and galvanized steel pipes. While they were intended to last 70 to 100 years, they haven't been used in more than 50 years. This means they are basically at – or passed – their end of life. If your home is more than 50 years old, and you have not had your pipes inspected or replaced, contact a plumber soon. Repiping your house reduces the chances of leaks and burst pipes, saving you as much as 6% on insurance costs.
4. Installing a Security System
Depending on where you live, the size of your home, and other factors, you can save between 2% and 5% on your insurance with a new security system. For the best savings, go with a whole-house system with entry sensors, motion detectors, and cameras. However, even a basic system can save you 1% to 2%.
5. Installing New Siding
While new siding can save you as much as 3% on your insurance, wood and stone veneers can actually raise rates by as much as 5%. If you want to save on your insurance with new siding, consider fiber cement or engineer wood options. Whenever possible, go with seamless options to offer the best water resistance and the highest savings.
6. Getting New Windows
You might only see a 1% to 2% discount with standard windows, but impact-resistant glass can save you anywhere from 8% to 15% in qualifying areas. Although they usually cost extra, privacy and security options can boost your insurance savings even more. You will usually get the best discounts in areas prone to high winds, tornadoes, and hurricanes.
7. Adding a Fire Suppression System
One of the best investments for saving big on your homeowners policy is installing a fire suppression system. Fire sprinklers can save you up to 40%. However, you are usually only eligible for significant fire system discounts if you live in a multi-family home or a mix-use building. While you will see a discount in a single-family, it usually is not enough to warrant the investment.

Find a local pro for your project
Renovations That Usually Do Not Impact Your Home Insurance Costs
While you might not get a discount, kitchen and bath upgrades usually do not raise your insurance costs. However, you might get a little discount if plumbing and electrical upgrades are included with the remodeling.
On the other hand, your insurance rates might go up if you do luxury renovations or add premium appliances. These can drastically increase the value of your home and require more insurance coverage.
Renovations That Could Increase the Cost of Homeowners Insurance
Because of the added space and value, major renovations can actually increase the cost of your homeowners insurance. A sizable expansion or upgrade can increase your cost between 5% and 20%, but even a small addition can drive up your insurance costs. Here are the best examples of renovations that can increase the cost of homeowners insurance.
Luxury Upgrades – Premium upgrades like marble countertops or floors can dramatically increase the value of your home. As a result, you need more coverage to cover replacement costs. Ultimately, the added coverage will drive up the cost of your insurance. The amount will vary depending on the extent of your renovations.
Additions or Structural Changes – Similar to luxury upgrades, additions and structural changes to the home can increase the cost of homeowners insurance due to the increased value of the home. Examples include adding a second story, moving one of the exterior walls, or building an attached garage. The increase depends on the size and value of the addition.
Adding a Swimming Pool – Due to the risk of accidents and injury, you usually need to add additional coverage if you build a swimming pool. Most insurance companies require at least $500,000, if not $1,000,000, in liability coverage for a pool, which can add $50 to $100 a year to the overall cost.
Installing a Balcony or Tall Deck – While balconies and decks look great and add more usable space to your home, insurance companies consider them as potential risks. As with a pool, they usually require additional As a result, they can increase the cost of your insurance. Expect to pay between $50 and $100 a year more.
Does My Home Insurance Cover Renovations?
Unfortunately, home insurance policies generally do not cover renovations. However, your policy may provide limited coverage for damage that occurs to the home during the renovation process. For example, if a fire breaks out during a renovation and damages the home, your policy may cover the repair costs.
It is also important to note that your policy has a dwelling coverage limit. This is the total dollar amount your insurance company will pay out on any claim. If the cost of repairing the damage exceeds the limit of your policy, you need to pay the difference out of pocket.
If you are planning to renovate your home, it is a good idea to review your policy to understand what it covers and does not cover. Depending on the renovations, you may also want to purchase additional insurance coverage, such as a builder's risk policy. Builder's risk policies are specifically designed to cover damage to a home during the construction or renovation process.
How Often Should I Review My Home Insurance?
It is generally a good idea to review your home insurance policy at least once a year to ensure that it is still meeting your needs and providing adequate protection for your home. Several factors can affect your home insurance needs, including changes to the value of your home, changes to the type of coverage you need, and changes to the laws and regulations that govern home insurance in your area.
Here are some specific reasons why you may want to review your home insurance policy:
If you have made significant renovations or improvements to your home, you may need to update your home insurance policy to reflect the increased value of your home.
If you have acquired new valuables, such as jewelry or art, you may need to increase the coverage limits on your home insurance policy to ensure these items are fully protected.
If you have changed the use of your home, such as by starting a home-based business or renting out a room, you may need to update your home insurance policy to reflect these changes.
If your insurance needs have changed for any other reason, such as by getting married or having children, you may want to review your home insurance policy to ensure it is still providing the right level of protection.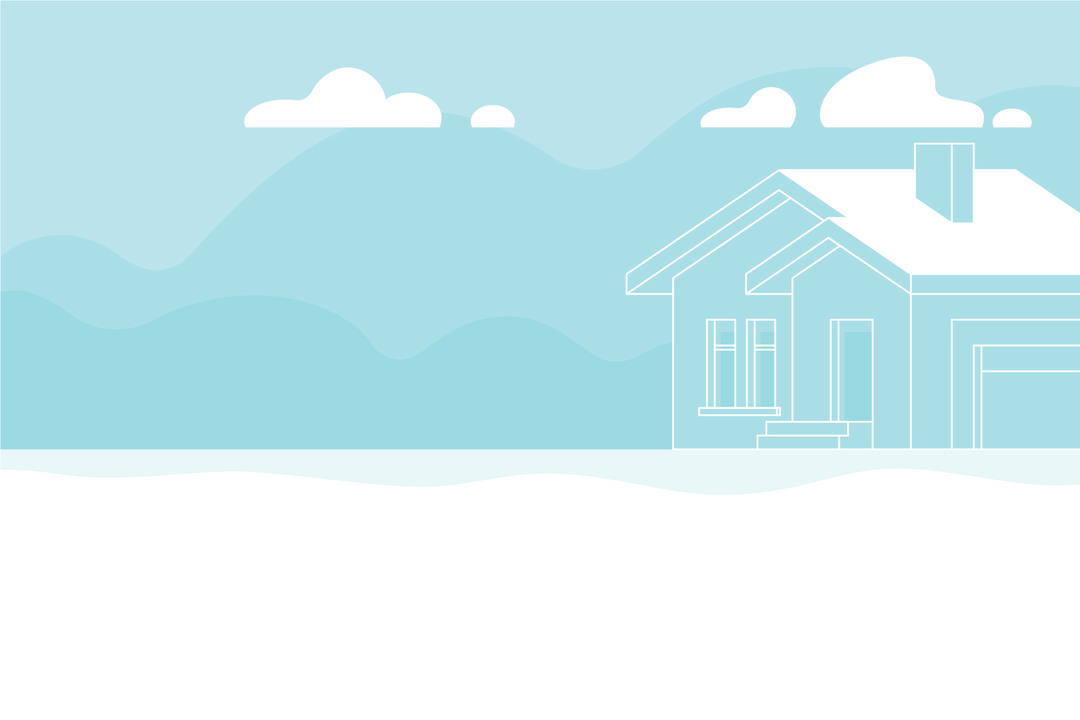 Find a local pro for your project.