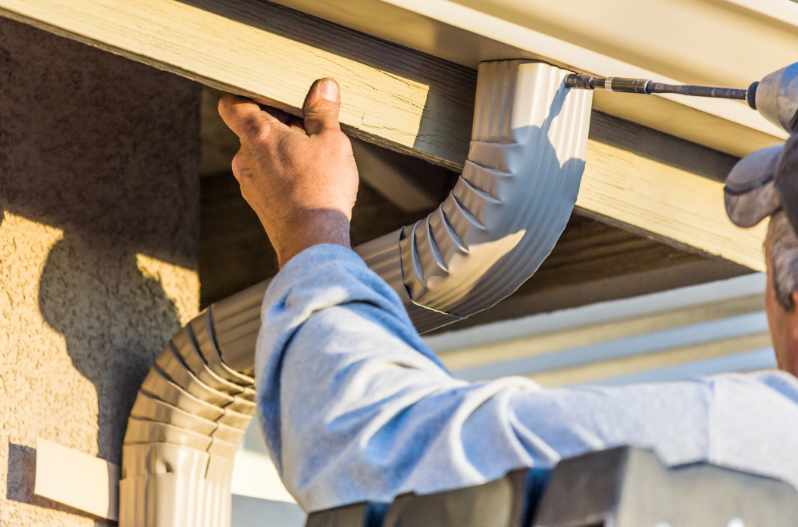 May 17, 2022
What Questions Should You Ask a Gutter Installation Company?
Are your old gutters leaking or damaged? New seamless gutters might be the right solution. But when it comes to installing rain gutters, it's important to choose the right company for the job. With so many gutter system options available, it can be difficult to know which one will provide the best service and value for your money. To make an informed decision, you should ask a few key questions before hiring a gutter installation company. In this article, we'll discuss some of the most important questions to ask any gutter contractor.
Important Questions To Ask a Gutter Company Before Hiring Them
There are a number of important questions to ask any gutter installation company before signing a contract. By asking these questions, you can ensure that you are hiring a trustworthy and reliable gutter installation company that will provide quality workmanship and materials.
Do not hesitate to ask any additional questions that you may have or clarify any concerns before making your final decision. A good gutter installation company will be happy to answer all of your questions and provide excellent customer service throughout the entire process.
Here is a list of questions to ask even the most experienced gutter contractor:
1. What type of gutters do you offer?
Different gutter companies may offer different types of rain gutters, such as aluminum, copper, or vinyl. It's important to know what materials are available and which ones would be most suitable for your home.
Also, ask whether they offer seamless gutters or sectional gutters. Seamless gutters only have connections at the corners and offer better water flow. They are also less likely to clog. However, sectional gutters can be less expensive and easier to install.
In addition to the type of gutters, ask about what size they offer. 5- and 6-inch gutters are the most common and can handle average rainfalls. However, 7-inch and larger gutters are better suited for areas with heavy rainfalls.
2. Are your installers licensed and insured?
Make sure the company you choose has licensed and insured installers who have the necessary training and experience to do the job properly. This will protect you from liability if there are any accidents or damages during the installation process.
Although not always necessary, you should also ask the gutter installer if they are bonded. Bonding or a surety bond is another type of insurance that some states and cities require. The bond is used to pay you back if the contractor does not complete the job for some reason.
3. Do you provide a warranty or guarantee for your work?
A reputable gutter installation company should offer a warranty or guarantee on their workmanship and materials. This will give you peace of mind knowing that if any issues arise, they will be addressed.
Depending on the company, they will usually offer a material warranty, a labor warranty, or both. The material warranty covers defects in the gutters themselves. In contrast, a labor warranty covers mistakes made during the installation process.
4. Do you offer gutter guards or protection?
You should also ask whether the gutter company offers gutter guards. Also called gutter protection, these are covers, helmets, screens, or mesh that covers the gutter material and blocks out leaves and debris.
While it is up to you if you purchase a gutter protection package, you should look at all of your options. Most gutter guards are nearly maintenance-free and can save you time and money in the long run.
5. Will your gutters void my roof warranty?
This issue is most common with aftermarket gutter protection systems, but it's still worth asking. A quality gutter company will be happy to explain their process and verify it will not impact your roofing warrant.
In most cases, the only way to void your roofing warranty is to screw through the shingles. But it's helpful to have a copy of your warranty available for your gutter professionals to review.
6. What is the estimated timeline for installation?
It's important to have an idea of how long the installation process will take so you can plan accordingly. Ask for an estimated timeline and make sure it fits within your schedule.
While most gutter installations only take a day or two, your project timeline can vary widely. It may take the installers several weeks to begin your job.
Asking them in advance ensures you have a clear understanding of your project.
7. Do you offer any additional services or maintenance?
Some gutter installation companies may also offer additional services such as gutter cleaning, repair, or maintenance. This can be a convenient option if you want to ensure your gutters are kept in good condition and avoid any potential issues down the line.
They may also offer a discount on routine maintenance and cleaning packages if you bundle that with your gutter replacement job.
8. Can you provide references or examples of previous work?
Ask for references from past customers or examples of previous work so you can get an idea of the quality of their installations. This will also give you a chance to ask previous clients about their experience working with the company and if they would recommend them.

Find a local pro for your project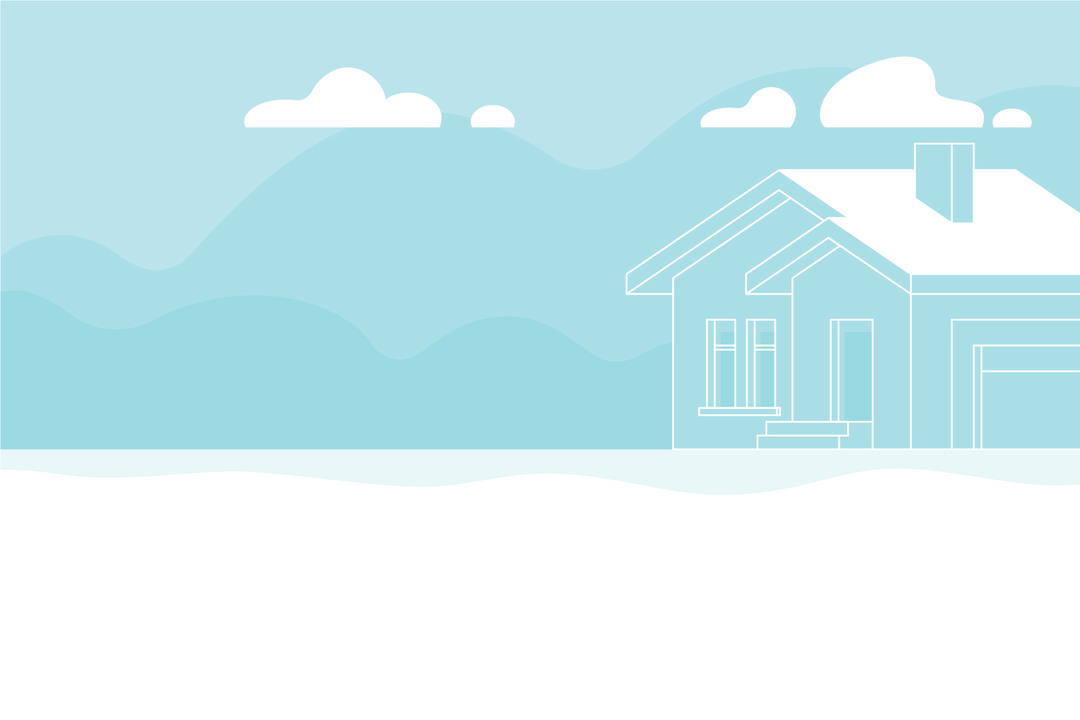 Find a local pro for your project.