October 25, 2022
What Are the Top Questions To Ask a Roofer?
Hiring a roofer can be a daunting task for any homeowner. Your roof is one of the most important parts of your home, and you want to make sure it is in good hands. To ensure you hire the right roofer for the job, it's essential to ask them the right questions. In this article, we'll discuss some key questions to ask a roofer before hiring them.
7 Important Questions To Ask a Roofer Before Hiring Them
By asking these questions, you'll be able to make an informed decision when hiring a roofer for your home. Remember, it's important to choose a reputable and experienced professional to ensure your roof is in good hands.
1. Are you licensed and insured?
This is a crucial question to ask any potential roofer. A licensed and insured roofer will have the necessary qualifications and protection in case of accidents or damages during the job.
Any reputable roofing contractor will carry all required licenses and insurance. While the licensing requirements vary by state, county, and city, nearly all roofers will need at least some license to legally operate.
A business license ensures that local and state governments know about the roofer and usually includes information like the name or names of the owners and their contact information. Depending on the area, the company may need to show certain training or certifications in order to get a license.
Roofers should also carry at least two forms of insurance. First, they need workers' compensation insurance to cover the company in case someone is injured on the job. They should also have general liability insurance. This protects you in case the company damages your home.
While not necessary, a roofer that also carried a surety bond offers added protection and peace of mind. Often called "bonded", this is an additional type of insurance the roofer pays every year. If they do not complete the job, the bond will help you recover any money you have already paid to the company.
2. What kind of roofing materials do you offer?
Different roofing materials have different lifespans and price points. It's essential to know what kind of materials your roofer plans to use for your project so that you can make an informed decision.
Some roofers only specialize in certain materials, like asphalt shingles or metal roofs. However, others offer a variety of roofing options. If you have a specific material or look in mind, it's important to make sure they can accomplish your goal before hiring them.
If you are concerned about the materials they offer or their experience with those materials, ask them for examples. Any reputable roofing company will be happy to provide details.
3. Are your roofing crews factory trained?
Another important question to ask any roofer is about their training. You should specifically ask if the crew that will install your roof is specially trained in the materials they are using.
Look for contractors that have specialized training direct from manufacturers. Ask how many crew members were trained by the manufacturer. You should also ask how the company trained other employees on those methods.
While not every roofer needs factory training, ideally at least one crew member should be trained in that roofing product. This ensures that they are knowledgeable about installation techniques, safety procedures, and any specific requirements for the product.
4. Do you offer a warranty for your work?
Most reputable roofers will offer a warranty for their work. This goes above and beyond the material warranties and covers issues related to installation.
Labor or installation warranties cover roofing repairs related to work the company provided. A one-year labor warranty is common, but the exact details will vary from company to company.
In contrast, most roofing materials come with at least a 20-year warranty. However, some products are covered for up to 50 years.
While some installers will help with material warranties, you usually need to contact the brand or manufacturer directly. As your roofing contractor about the specifics of handling warranty work before signing a contract.
5. Do you use subcontractors?
Before hiring a roofing company, you should always ask if they use subcontractors for any part of the job. It is not necessarily a red flag if a roofing contractor does use subcontractors. But asking ensures you have a real understanding of who is doing the work on your home.
Subcontracting parts of the project to other individuals or companies is a common practice within the construction industry. Depending on their expertise and availability, subcontractors can assist in aspects such as material transportation, installation, and cleanup.
Before you sign any agreement with a roofing company that uses subcontractors, ensure that they are insured and licensed to undertake the job assigned to them.
At the very least, you should check the Better Business Bureau for complaints. You can also check search engines for reviews and complaints about the company.
You should be wary of roofing companies that hire day laborers or pick-up crews. Not only does this mean their work quality may vary, but it is also a sign they could be
6. What is the payment schedule?
Make sure to clarify the payment schedule with your roofer before starting the project. Will you need to make a deposit upfront? When will the final payment be due? Knowing the payment schedule can help you plan your finances accordingly and avoid any surprises.
Some roofing contractors work directly with lenders to offer attractive financing offers. While these can make replacing your roof more convenient, make sure your review the terms and conditions carefully for signing.
Also, ask about other discounts and incentives. Some contractors offer a discount if you pay cash. You can always negotiate a low-interest bank loan or other types of financing in those situations.
While some contractors require a small downpayment, be wary of any roofing company that asks for full payment upfront. This is a major red flag, so proceed with extreme caution.
7. What is the estimated timeline for completion?
It's important to have a realistic timeline in mind for your roofing project. Ask the roofer how long they anticipate the job will take, so you can plan accordingly.
Most roof replacements take about a day, but some large projects can take 2 or 3 days. While it might only take a day to complete, very few roofers can start work right away.
For that reason, it is just as important to ask when they expect to start the job. Lead times vary from company to company, but you can usually expect to wait 3 to 5 weeks. However, you may wait longer for specialty materials or colors.
Other Frequently Asked Questions to Consider
While the questions above are the most important, there are several other questions that you might want to ask.
Who is my project manager?
It's important to know who to talk with if you have additional questions or concerns. Always ask whether you have a dedicated project or installation manger or who to contact with you need help.
Is disposal included?
Removing and disposing of an old roof can be a messy and time-consuming task. Make sure to ask your roofer if they will take care of this for you or if it's something you need to handle yourself. Most roofing companies bring a dumpster, but you should always verify this in advance.
How do you handle unexpected issues or changes during the project?
Even the most well-planned project can experience unexpected issues or changes. Ask your roofer how they handle these situations and if there will be any additional costs involved.
How long have you been in business?
Experience is crucial when it comes to roofing. A company with many years of experience is likely to have encountered and overcome many challenges and can handle any issues that may arise during your roofing project.
Can you provide references?
A reliable roofer should be able to provide references from previous clients. Don't hesitate to contact those references and ask about their experience with the roofer, including their professionalism, quality of work, and timeliness.
Do you have any certifications or specializations?
Some roofers may have specialized training or certifications in certain types of roofing materials or techniques. It's worth asking if your roofer has any additional qualifications that may make them a better fit for your specific roofing needs.

Find a local pro for your project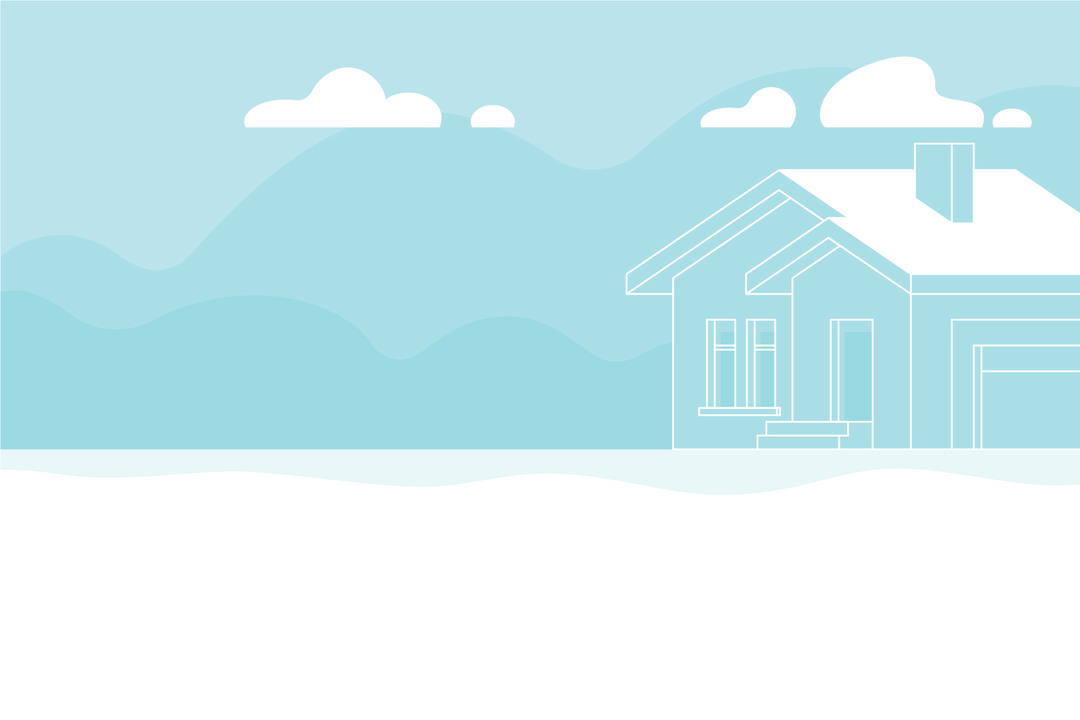 Find a local pro for your project.