April 4, 2023
How Much Does a Dishwasher Cost?
Is it time for a new dishwasher? Worried about how much you are going to spend? The national average cost to install a new dishwasher is $1,400. This includes the new dishwasher, delivery, professional installation, and removal and disposal of your existing unit. However, the exact price depends on the model you choose and several other factors. We look at the average cost of a dishwasher by type and explain the other factors that impact the overall price.
How Much Does a New Dishwasher Cost?
The average cost of a new dishwasher is $1050. However, there are a wide range of models and dishwasher types. Costs range from $250 on the low end to $4000 or more for premium models.
Although economy models are available, most standard built-in dishwashers cost between $600 and $1200. Countertop and portable models are usually less expensive. Whereas under-sink and drawer styles are more expensive.
Professional installation usually costs around $225. This does assume you already have a dishwasher and you are replacing it with the same style. Changing the dishwasher style or placement will cost more.
New dishwasher installations cost anywhere from $500 to $1,000. The total cost will go up if you need kitchen remodeling as well. Kitchen renovations and remodeling costs will depend on your specific needs.
Other factors that increase the cost of a new dishwasher include delivery, removing your existing dishwasher, and electrical or plumbing upgrades.
Average Dishwasher Cost by Style
When most of us think of a dishwasher, we picture a built-in style that is installed underneath the kitchen counter next to the sink. It is the most popular style, but there are a number of other types of dishwashers available.
The dishwasher costs outlined below are an estimated range for economy to premium consumer models currently available.
However, you will find luxury, prosumer, and commercial models that are more expensive. Additionally, the prices listed are the cost of the dishwasher itself and do not include other fees.
Here are the average new dishwasher costs by style.
Built-In
The standard style of dishwasher, you can expect to pay anywhere from $250 to $1,200 for the unit alone. It fits under your counter, usually to one side of the sink. Economy built-in dishwashers offer basic wash and dry cycles, while higher-end ones include timers, delays, steam sanitizing, and other features. Installation costs are usually low as long as you already have a built-in dishwasher in your kitchen.
Countertop
Countertop dishwashers sit on the counter and range from $250 to $500. Some require professional installation, while others connect to your sink and faucet. While they are small, they are an affordable option if you do not already have a dishwasher installed. Although you can move some models, they are designed to remain on the countertop even when they are not in use.
Drawer
Drawer dishwashers are typically a third to half the size of built-in units, helping to save more space for storage in your kitchen. Since they are smaller, they hold fewer dishes than other styles. Depending on the features, you will spend anywhere from $350 to upwards of $1,500. Also, installation costs are usually higher. However, they are a great option if you are remodeling a small kitchen.
Portable or Standalone
Standalone or portable dishwashers are usually the same size as built-in models but they are on wheels, so you can move them around. Most function like an island and have a counter on top for added workspace in the kitchen. The average price range runs from $450 to $800. They offer the advantage of a full-size dishwasher with a much lower installation cost, especially if you do not have a dishwasher currently.
Under-Sink
Although rare, some manufacturers offer under-sink dishwashers. These are designed to fit under your sink. As a result, they are smaller than a built-in model but larger than drawer styles. They typically cost anywhere from $1,100 to 1,400 or more. Also, dishwasher installation costs are usually higher because they require specialized plumbing.
How Much Does Dishwasher Installation Cost?
Aside from the unit itself, you also need to account for the dishwasher installation cost as well. While you might be able to install some models yourself, others require professional installation. Installation costs depend on the following factors.
Labor
Professional installation costs about $225 on average, assuming you are replacing an existing dishwasher with the same style unit. Depending on the circumstances, dishwasher installation can range anywhere from $125 to well over $1,000.
Some big box stores will offer less expensive or even free installation during certain seasons. However, you can usually expect to pay between $125 and $500 to install a new dishwasher in an existing space.
If you do not already have a dishwasher, labor costs can run between $500 and $1,000. This price includes the plumbing and electrical work as well as preparing the location for the dishwasher.
Renovations
Aside from labor, another important factor is renovation costs. If you are installing a dishwasher for the first time or moving the location, you may need to renovate your kitchen. Depending on the circumstances, this could start as low as $2,000 and go up from there.
Materials
In most cases, material costs when installing a dishwasher are low. Many new dishwashers include all the necessary components, but you may need to spend $50 to $100 on other materials like new hoses.
Other Factors That Impact the Cost of a Dishwasher Installation
Aside from the unit itself and dishwasher installation, there are several other factors that will contribute to the overall cost. Here are the most common additional costs to think about.
Delivery
While some stores for free delivery with some sales, you can expect to pay between $50 and $100 for dishwasher delivery. Depending on the company, this usually includes delivering but not hooking up the unit. Always ask about delivery fees before purchasing so you can compare actual prices.
Appliance Removal and Disposal
Some stores include removal and disposal of your old dishwasher in your delivery fee. However, you usually need to disconnect the old unit to qualify. Otherwise, you can easily spend anywhere from $1256 to $175 to have your dishwasher removed. Alternatively, you can remove your dishwasher yourself. While some communities will accept appliances as bulk pickup, others require you to drop them off at specific locations.
Plumbing Work
Although uncommon, you may need to make plumbing upgrades to install a new dishwasher. This is most common during a new installation, but sometimes it is necessary when upgrading. Typical plumbing work includes adding a discharge or water supply line or connecting the existing plumbing. If you are particularly handy, you might be able to make some plumbing upgrades yourself.
Electrical Work
Like plumbing changes, electrical work is rarely needed when replacing an existing dishwasher. However, it might be necessary to upgrade the electrical if your dishwasher is very old or you are moving its location. While you can technically make electrical changes if you are especially handy, it is best to hire a professional. Since water and electricity is dangerous, this protects you in the event of an issue.

Find a local pro for your project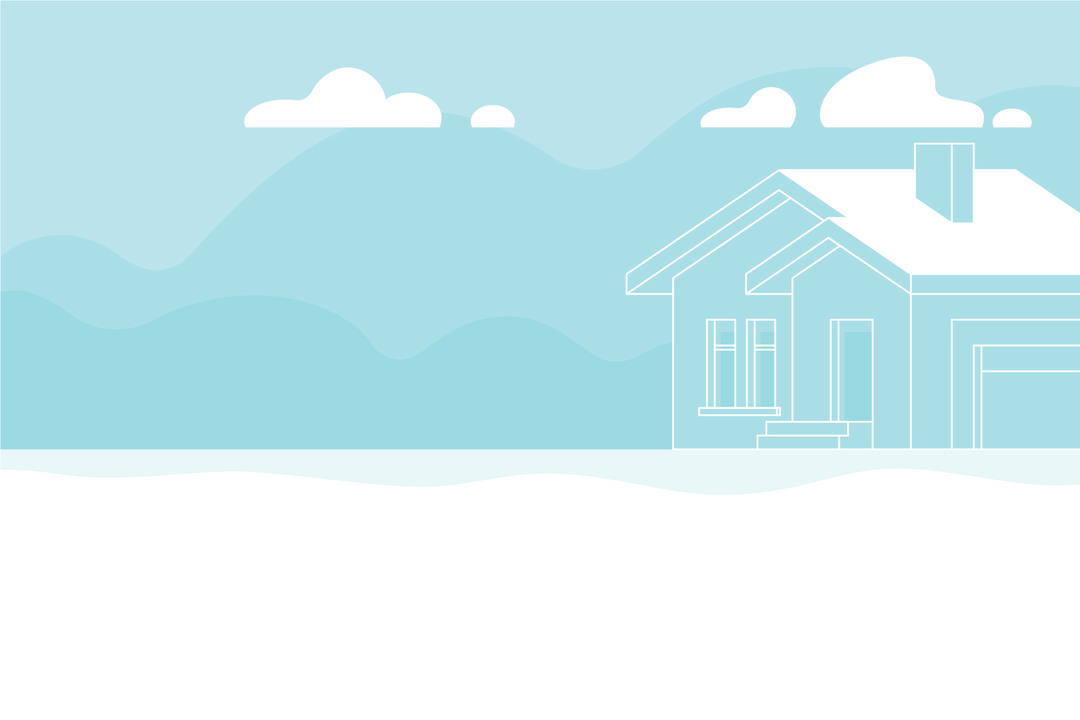 Find a local pro for your project.