May 2, 2023
How Do You Tile a Bathroom Floor?
Thinking about installing a new tile floor in your bathroom? Laying bathroom tile is straightforward, but it does a few special tools and some home improvement know-how. From the basics to the tools and supplies you need, the following steps explain how to tile a bathroom floor.
How To Lay Tile in Bathroom
Before you begin, you should choose a tile for your bathroom floor. There are a number of different types of tile to consider for your bathroom. However, ceramic tile and porcelain tile are usually the most common.
Gather Your Supplies
Start by gathering all the supplies you will need before beginning your project. This includes tile, grout, tile spacers, a tile trowel, sealer, and tile adhesive like thinset mortar. A level and a chalk line will make installation easier and ensure a nice finish overall.
Also, make sure that you have enough tile for the entire area, and check to make sure all of the pieces are in good condition. You will also need a number of clothes or rags to clean and buff the tile.
You may also need a tile saw or a tile nipper to notch and cut individual tiles. A door jamb saw will make undercutting your door frames easier. Basic tools like screwdrivers, a hammer, and a rubber mallet are also helpful.
In most cases, you will also need cement backer board and drywall screws. If you are applying the bathroom tile directly to cement or concrete, you will need an uncoupling membrane instead. Both work to separate the tiles from subfloor, preventing cracks and shifts.
Wear eye protection and work gloves for added safety and knee pads for added comfort. Long sleeves, pants, and heavy boots are also recommended.
Assess the Existing Floor
Before starting your bathroom tile project, it is important to inspect the existing floor. Make sure that the subfloor is in good condition and there are no signs of water damage.
If necessary, repair any cracks or holes before you start laying the tile. Also, make sure that the floor is level and free from debris.
Prepare the Flooring
Next, it is time to prepare for tiling. First, you will need to clean the surface thoroughly. Sweep the flooring to remove large debris.Then clean the corners and edges with a shop-style vacuum to remove anything stuck in the crevices.
If you have a plywood subfloor, install backer board over the wood surface. Cut boards to fill the flooring, adding holes for wastewater drains and other plumbing connections.
Secure the boards by screwing them into the floor joists. While you need to seal the seams with mesh tape and thinset, this is easier to do when applying the tile.
If you have a cement subfloor in your bathroom, you should lay down an uncoupling membrane first. Apply the adhesive to the back of the membrane according to the manufacturer's instructions.
This will help prevent cracks from forming in the tile and provide a cushion between the tile and the subfloor.
You should also undercut your door jams so the tiles go underneath them. This will give your bathroom floor a cleaner, more professional look. It also prevents you from making intricate tile cuts around the doorway.
Dry-Fit Your Tile Pattern
Next, you want to decide on your tile pattern. Determine the size of the tile you will use and what kind of pattern you would like to create.
You can opt for a classic staggered pattern or a straight-lay pattern, depending on your preference. You can also choose a more intricate tile pattern.
Some smaller tiles come in pre-made interlocking mosaic patterns. They are held together with flexible mesh material that makes installing small tiles much easier.
Measure the tiles and then length and width of the bathroom floor, remembering to account for spacers. Divide the length of the room by the length of the tile and spacer. Then repeat for the width.
Unfortunately, you will probably not get an even number in either case. This means you will need to cut a number of tiles in order to lay them out correctly. Also account for other cuts, like floor drains and wastewater stacks.
Lay out the tiles on the floor, working diagonally across the room from one corner to the other. Place spacers between each tile to ensure even grout lines when you are done. This will help establish the pattern and also help you decide to help make the fewest number of cuts possible.
Once you choose your pattern, use a level and a chalk line to mark the exact placement. This will keep the tiles straight and help make installation easier.
Lay the Flooring Tiles
Now it is time to lay the tiles. Mix up your thinset according to the manufacturer's directions. Starting in the middle of the room, cover a two by two square with thinset. Holding a notched trowel at a 45 degree angle, rake it across the morat.
Then begin placing tiles, using tile spacers between each. Check that each tile is level before moving on. Then recheck that the square is level.
When you have approximately one tile width of mortar visible, apply more thinset to another two by two area. Continue repeating the process until the entire floor is covered.
Use a damp rag to wipe up any spilled mortar.
Grout the New Floor Tiles
Once all of your tiles have been laid, it is time to grout. Mix the grout according to the manufacturer's instructions and apply it to the seams between each tile. Use a damp sponge to wipe away any excess grout and make sure that all of the joints are filled.
Clean Grout From the Tile Surface
Once the grout has cured, it is time to clean the tile surface. Use a damp sponge to wipe away any excess grout that may be on the tile. Make sure that all of the joint lines are smooth and free from debris before you move on to the next step.
Apply Grout Sealer
Finally, apply a sealer to protect your tiles from moisture and staining. Follow the manufacturer's instructions to apply the sealer, and make sure that you cover every tile to ensure maximum protection. Allow the sealer to cure for 24 hours before using the bathroom again.

Find a local pro for your project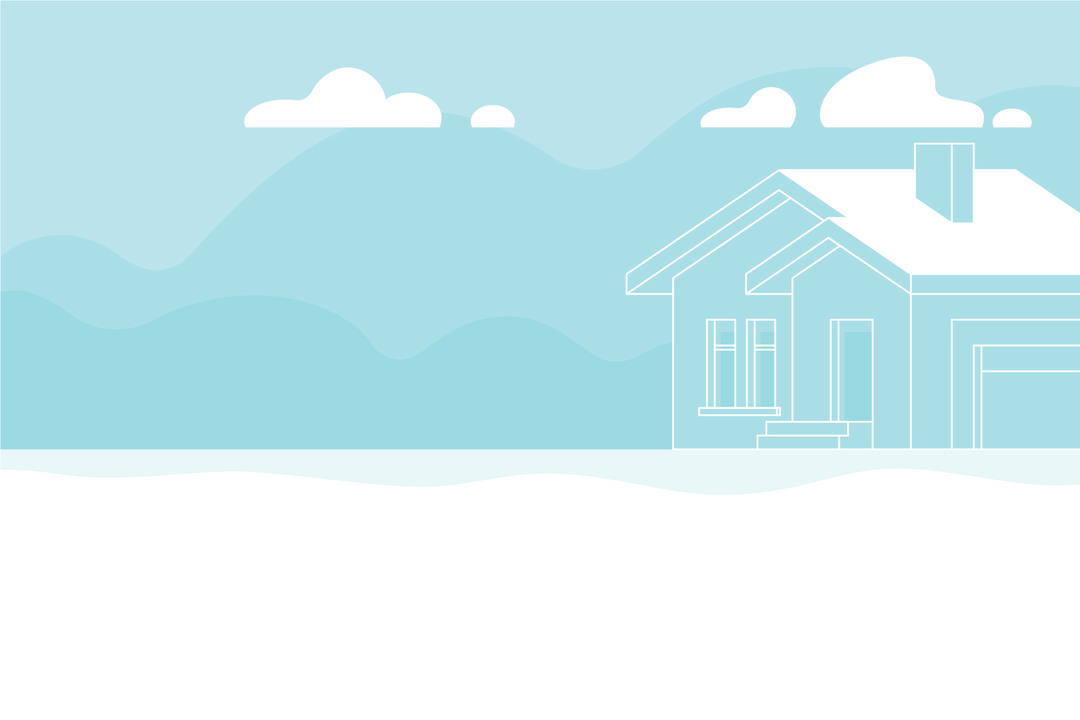 Find a local pro for your project.