February 14, 2018
6 Ways To Add Value to Your Home
Your home is one of the biggest investments you will make in your life. Although there are other factors that determine how much it's worth, remodeling is one of the most effective ways to add value to your home. Whether you are thinking of selling or just want to make your home more comfortable for your family, here are the best ways to increase the value of your home.
1. Update Your Bathrooms
Remodeling your bathrooms is one of the best ways to add value to your home. Although bath renovations can get expensive, affordable options are available. Think about going with neutral options if you plan to sell your home. Since your new bath fits anyone's style, it will actually increase your sale price.
If you are working on a budget, you may want to upgrade to low-maintenance acrylic bath fitters and surrounds or shower stalls. They look great, are easy to clean, and resist mold and mildew. Also, consider adding in a few luxury touches like a rain shower head, an adjustable shower wand, or hydrotherapy jets.
2. Remodel Your Kitchen
Another great way to increase your home value is with kitchen remodeling. Whether you choose cabinet refinishing or a full kitchen renovation, it will make cooking more enjoyable, too. Plus, you can up your asking price if you are looking to sell.
Aside from appliances, cabinets and countertops offer the best return when renovating your kitchen. A new sink and faucet are a huge plus as well.
With your cabinets, stick with neutral styles and focus on storage space. Soft-close drawers and doors are a great way to add a touch of luxury on a budget. For countertops, pick an easy-to-clean option that works with your budget.
3. Finish Your Basement
What family couldn't use a little extra space? A finished basement is perfect for a family room, home office, or even a gym. The best part is that a little bit of time and money goes a long way.
Drywall, flooring, and some electrical work are enough to transform any basement into a great space to share with your family. It also increases your usable square footage and adds value to your home.
4. Add Additional Space
Another way to increase the value of your home is with an addition. Although this can be a commitment, it usually costs less than buying a larger house and moving.
When most people think of adding an addition, they focus on a family room or another bedroom. While those are options, you can also add a few feet to an existing room that is a little too small.
5. Upgrade To Energy-Efficient Appliances
With utility costs on the rise, energy-efficient appliances are a great investment for your home. Not only will they save you money every month, but they are a huge selling point for potential buyers.
While stoves and refrigerators offer the biggest wow factor, furnaces, air conditioners, and water heaters will likely add more value. If you are remodeling on a budget, replace your oldest appliance first.
You don't always have to go top of the line to see a great value either. Depending on how old your existing appliances are, even some entry and mid-level appliances will offer amazing returns.
6. Improve Your Curb Appeal
Many real estate agents focus on the importance of your curb appeal, both inside and outside your home. While gorgeous landscaping and fresh paint may help your home sell, cosmetic improvements do little for the value.
If you really want to increase your asking price, add a patio or a deck or replace your driveway or roof. Not only are these upgrades more attractive to home buyers, but you can up your asking price to offset those costs as well.

Find a local pro for your project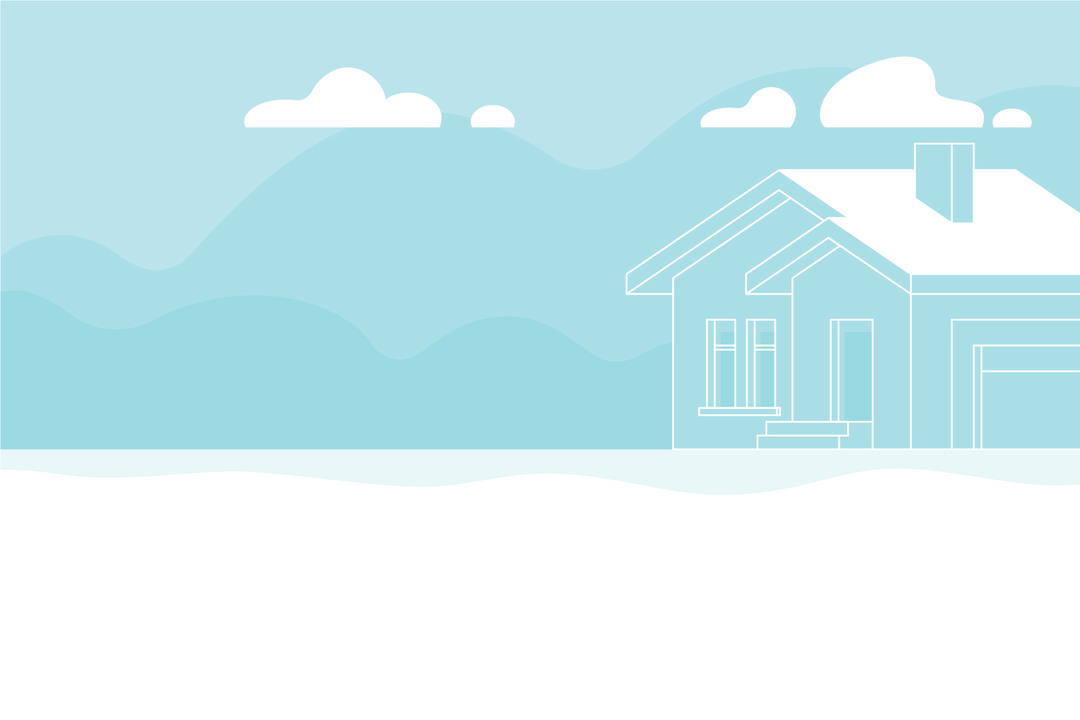 Find a local pro for your project.