December 20, 2022
How To Get Bids From Contractors
While we usually call them quotes, every remodeling or construction job starts with a bid. Bids include a detailed description of the materials, hours for labor, a basic timeline, and a total cost for the job. Whether you are renovating your bathroom or replacing your windows, here are the basics of how to get bids from contractors and why you should always get multiple quotes.
How Many Construction Bids Should I Get Before Hiring?
Although you may think you need a specific number of bids, you want to get the right bid for your job. The right remodeling quote for you might not be the same as your next-door neighbor.
Depending on your remodeling needs, you might need anywhere from three to five quotes from construction companies to find the right one.
That said, you should always get at least two bids before hiring any contractor. Three or more quotes are recommended for any project over $1,000.
Each bid should include a list of materials, the project details, labor rates, a timeline, and a total cost. Be wary of contractor bids that only include a total price.
While the bid process can be stressful, it will help you make the most cost-effective decision for your home and family.
Why Get Multiple Bids?
Cost is one of the biggest factors in any remodeling project, so it's easy to assume that multiple bids help you pick the lowest price. While that is true to a certain degree, there is more to it than just hiring the lowest bidder.
At the very least, you also need to consider the quality of the materials and the project scope. The difference could be the quality of the shingles or whether they are replacing the roof decking.
Most contractors offer competitive prices on quality materials. However, some unscrupulous remodelers will underbid the job to get your business. Then they upcharge you throughout the process.
The bidding process also helps you learn about that specific contractor. If they ask a lot of questions, they show they want to make your vision a reality. If they were hard to get a hold of or they are always late, you might have the same issues if you hire them.

Find a local pro for your project
How To Compare Bids
Price is one of the biggest concerns about remodeling, but most quality bids fall in the same basic range. However, the key to choosing the right contractor is to know how to compare bids.
After comparing, don't be afraid to call the contractors for more information. Any qualified contractor will be happy to explain the differences in quality, scope, or labor. Dismissing your concerns is definitely a red flag.
Quality of Materials
Start by evaluating the materials they are offering. Every quote should include details about the materials they are using. This includes the number of glass panes in windows or the exact materials for your new shower.
While an apples-to-apples comparison isn't always possible, you should know how each material compares. Since there are many brands and products on the market, you might need to do your own research.
You should also call each contractor and ask them to explain the differences between the materials. This is a great way to see how they respond as well.
Project Scope
You also need to consider the project scope. This outlines everything they are doing during the renovations. This includes specific renovation steps like removing cabinets, repairing walls and floors, etc.
Specifically, look for differences between the bids. Does one include hauling away your old fridge? Is the plumbing or electrical work clearly outlined? Again, call each contractor and ask them to explain the differences.
Labor Costs
Labor usually accounts for a third to half of any home renovation. While most labor rates are pretty standard, even a small difference can impact the total cost. Rates can vary based on the crew size and each worker's experience level. Ask them to explain the labor rate if there is a big difference.
Other Factors
Lastly, consider other intangible factors, like your experience with each contractor. Consider how the contractor behaved during the bid process because it's usually a sign of how the rest of your project will go.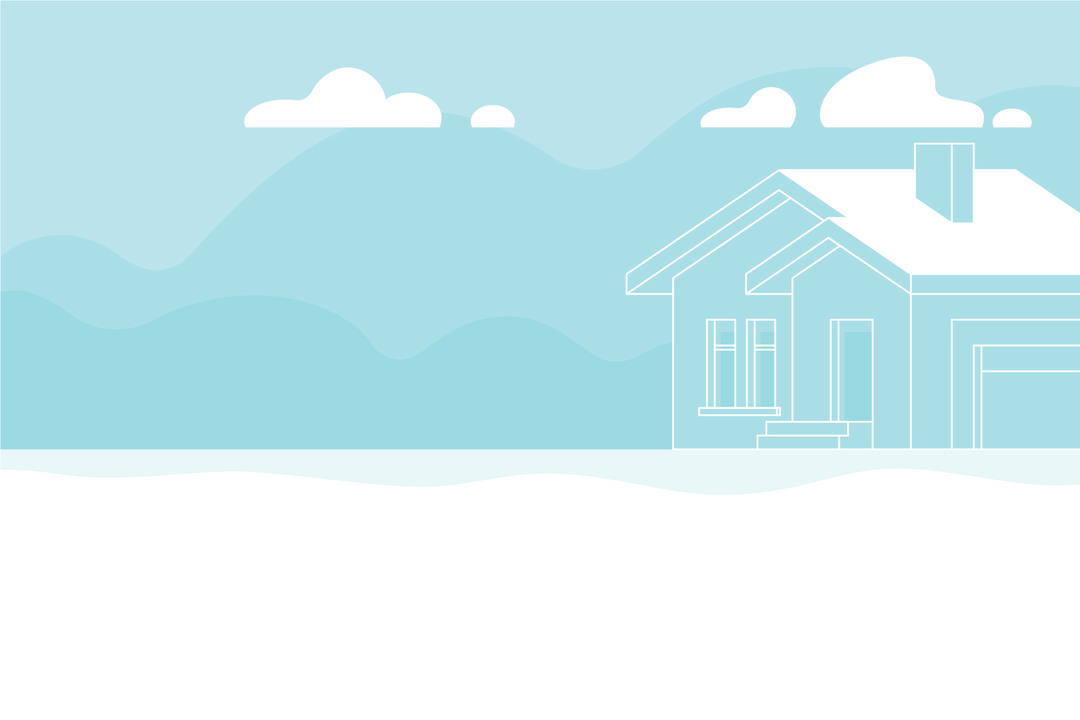 Find a local pro for your project.