March 20, 2019
How Long Does It Take To Build a Deck?
Looking to expand your outdoor living area? Whether you're looking for more room to host friends and family or you want a relaxing place to sit outside, a deck is a great way to create more usable space around your home. On average, you're looking at anywhere from a few days to several weeks or more, but the actual time it takes can vary depending on several factors. Here are the basics of how long it takes to build a deck and the most important factors to consider before you start.
How Long Will It Take To Build a Deck?
The time it takes to build a deck can vary widely depending on a number of factors, including the size of the deck, the materials being used, the complexity of the design, and whether you are doing the work yourself.
In general, it can take anywhere from a few days to several weeks to build a deck. Here are some basic estimates for how long it might take to build a deck based on various factors:
Small decks: 3 to 5 days
Medium-sized decks: 1 to 2 weeks
Large or complex decks: 2 to 4 weeks
Keep in mind that these are just estimates. Depending on your specific circumstances, the actual time it takes to build a deck could be shorter or longer.
For example, if the deck is being built in a particularly difficult location or if there are unexpected issues that arise during the construction process, it could take longer to complete the project.
Also, these timelines are based on hiring an experienced contractor to build your deck. If you choose to do the work yourself, it could easily take twice as long.
It's always a good idea to discuss the timeline with the contractor or deck builder before starting the project to get a more accurate estimate of how long it will take.

Find a local pro for your project
What Factors Determine How Long It Takes To Build a Deck?
There are four key factors that will determine how long it takes to build your deck: the experience of the builder, the size and complexity of the deck, the type of materials, and the availability of materials and equipment. If you are planning to build a deck, consider the following:
1. Experience and Skill Level of the Builder
While an experienced builder can make a deck in just a few days, it might take weeks or months to build that same deck yourself. When you are planning your deck, take into consideration how much time you can devote to the project, your skill level, and the tools you have available.
The advantage of hiring a contractor is that they can build your deck relatively quickly. However, that does usually come at a higher cost.
While you can save you money doing it yourself, it also means you are responsible for how long it takes. You need the equipment and time to build your deck.
If you need to rent a lot of tools or frequently fix mistakes in your work, you can easily burn through the savings of doing it yourself. Not to mention, it can take significantly longer to build.
Still, an experienced hobbyist that has the necessary tools and equipment can save money and get the deck done in roughly the same time as a pro.
2. Size and Complexity of the Deck
The next factor that can impact how long it takes to build your deck is the size and complexity. While it might only take a few days to build a 6-foot square deck, a 24-foot wide deck that has several levels and wraps around a hot tub will take dramatically longer.
When it comes to size, consider the total square footage of the deck surface. The bigger the deck, the more concrete footings and anchor posts your need. The same goes for overall materials. This means more digging, cutting, and fastening, all of which add to the build time for your deck.
In addition to size, you also need to factor in the complexity of the build. While this includes things like multiple levels, it also means the pattern of the planks and how high the desk is off the ground.
Straight, blunt-cut planks take less time to cut and install than angled or intricate patterned planks. The same goes for the height. It's easier and fast to install a deck that is just a few inches off the ground than one that is several feet up.
3. Type of Materials Used
This may seem a bit odd, but the materials also help determine how long building your deck takes. The two big materials you need are concrete for the footings and wood or vinyl for the deck boards.
Pre-stained planks cost more than raw boards, but they save you the time of needing to stain the deck after they are installed. Other examples include pre-cut planks, pre-fabricated deck kits, and installation read composite wood or vinyl boards.
When it comes to the footings, you have two main options. Mixing up a few bags of quick concrete won't take that long as long as you only have a few footings.
However, that can take a lot of time if you have a dozen or more to install. Instead, ordering a concrete truck with a few yards of material will take a lot less time and effort.
When you are planning your deck, think about how your choice of materials will impact the overall build time. If you are doing the work yourself, consider how those choices impact the amount of labor as well. Sometimes, it's worth spending a few dollars more if you can save a lot of time.
4. Availability of Materials and Equipment
Once you pick your materials, you also need to consider the availability. There have been a number of lumber shortages since the COVID-19 pandemic, which means you might not be able to get enough wood to finish your deck on time.
Unfortunately, materials shortages impact companies just as often as they do DIY builders. If you are hiring a contractor to build your deck, ask them about how they handle delays due to materials shortages.
If you are doing the work yourself, think about the availability of equipment as well. While you can rent most tools from hardware stores or equipment rental companies, they usually only have so many of each item. This could easily add days or weeks to your build time.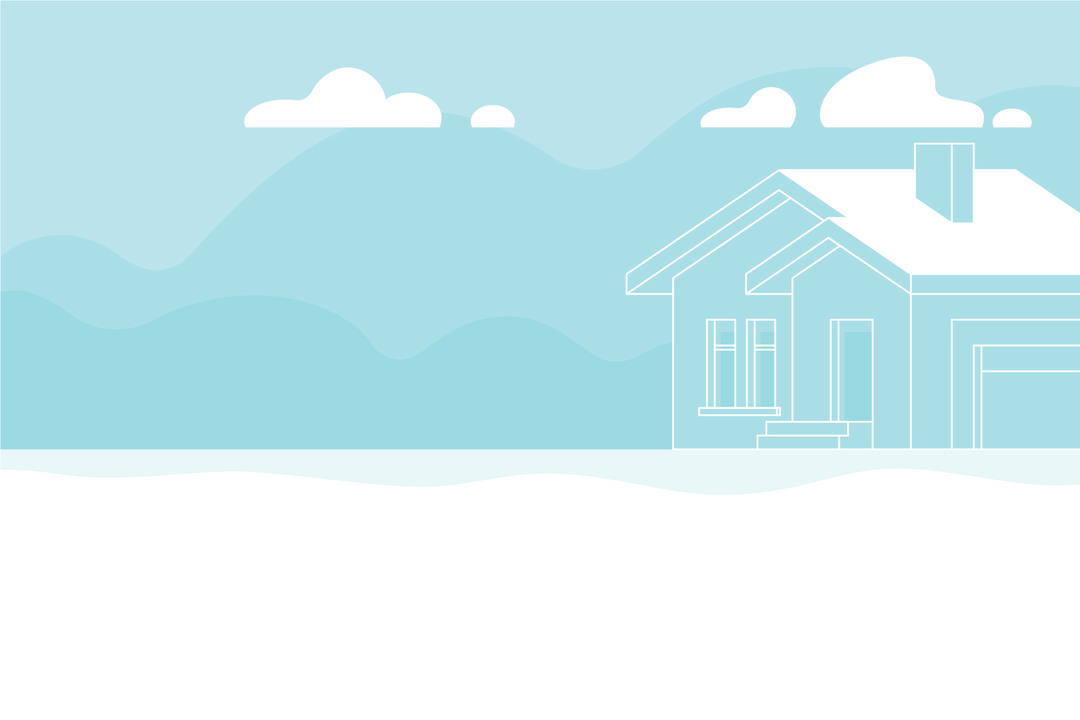 Find a local pro for your project.