May 21, 2019
How Long Does It Take To Finish a Basement?
Finished basements add plenty of usable space to any home, giving you more room to relax, work out, or entertain. Depending on the square footage, the time frame for basement renovations can vary widely. Transforming an unfinished basement into usable space for your family can take as little as 2 weeks, but most basement remodeling projects take longer. Here are the basics of understanding how long it takes to finish a basement.
How Long Does Finishing a Basement Take?
On average, you can expect it to take anywhere from 2 weeks to several months to finish a basement. The exact amount of time it takes depends on several key factors, including the size of your basement and the extent of the renovations.
For example, most basement finishing systems take 2 to 3 weeks on average. Whereas custom basement remodeling usually takes at least 4 weeks. Adding a bathroom will extend the overall project by several weeks. The same goes for interior waterproofing and foundation repairs.
Complex plumbing or electrical and construction delays will also extend the time it takes to finish your basement. For a precise estimate, contact a local basement remodeling or refinishing company for a free quote.
How Long To Finish Your Basement by Yourself?
You can finish your basement on your own if you have the time and a little bit of skill. However, it can be quite a commitment if you are new to remodeling or do not have a collection of tools. It can usually take twice to three times as long as well.
If you plan to do the work yourself, use the following as a rough estimate:
Clearing out the existing space: 2 to 4 days
Repairing minor cracks or gaps in the foundation: 1 to 3 days
Applying interior waterproofing: 2 to 4 days
Framing: 1 to 2 days
Roughing in electrical and HVAC: 1 to 2 days
Install insulation: 1 to 2 days
Hanging drywall: 3 to 5 days
Installing the ceiling: 1 to 2 days
Painting: 3 to 5 days
Installing flooring: 2 to 4 days
Finishing details: 1 to 2 days
Again, these are just estimates and assume one to two people are doing the work. Your actual build time can vary depending on your experience level, the number of workers, the tools you have available, and your specific design. Additionally, you may not be able to install a bathroom on your own unless there is existing plumbing in the basement.
Depending on your local building codes, you also may need permits and inspections. Contact your local housing authority for details. Typically, you only need one building permit, but some areas require separate permits for electrical and plumbing work.
You usually need at least two inspections, one after you rough in the electrical and HVAC systems, then a second after your finish the basement. However, requirements vary around the country. Permitting and inspections can easily add one to two weeks to your overall build time.

Find a local pro for your project
What Factors Determine How Long It Takes to Finish a Basement?
There are several key factors that can affect how long it takes to finish a basement:
Size of the basement: The larger the basement, the more time it will take to finish. In general, remodeling a 1,500-square-foot basement will take more time than one that is 800 square feet. However, it will take less time than a 2,500-square-foot basement.
Condition of your basement: Remodeling an unfinished basement takes longer than a partially finished basement. The placement and condition of existing water lines, light fixtures, wiring, and electrical outlet boxes also impact project timelines.
Extent of the renovations: If you are planning a complete overhaul of your basement, it will take longer than if you are just making a few cosmetic changes. Moving existing plumbing and electrical will also take additional time.
Type of materials: Certain materials, like most basement finishing systems, are easier and quicker to install than others.
Skills and experience: Doing it yourself usually takes at least twice as long as hiring experienced contractors. The same goes for professions. While a handyperson and likely do the work, they might not be as fast as a general contractor or basement finishing specialist.
Unexpected delays: There may be unforeseen issues that arise during the renovation process, such as the discovery of mold or structural problems, which can delay the completion of the project.
Complexity of the project: If you are planning a complex renovation with many different elements, such as adding a bathroom or kitchen, it will take longer to complete than a simpler project.
Number of contractors: The more contractors you have working on the project, the faster it will be completed. However, you should be prepared for increased costs if you hire additional contractors.
It is important to consider these factors and plan accordingly when estimating how long it will take to finish your basement.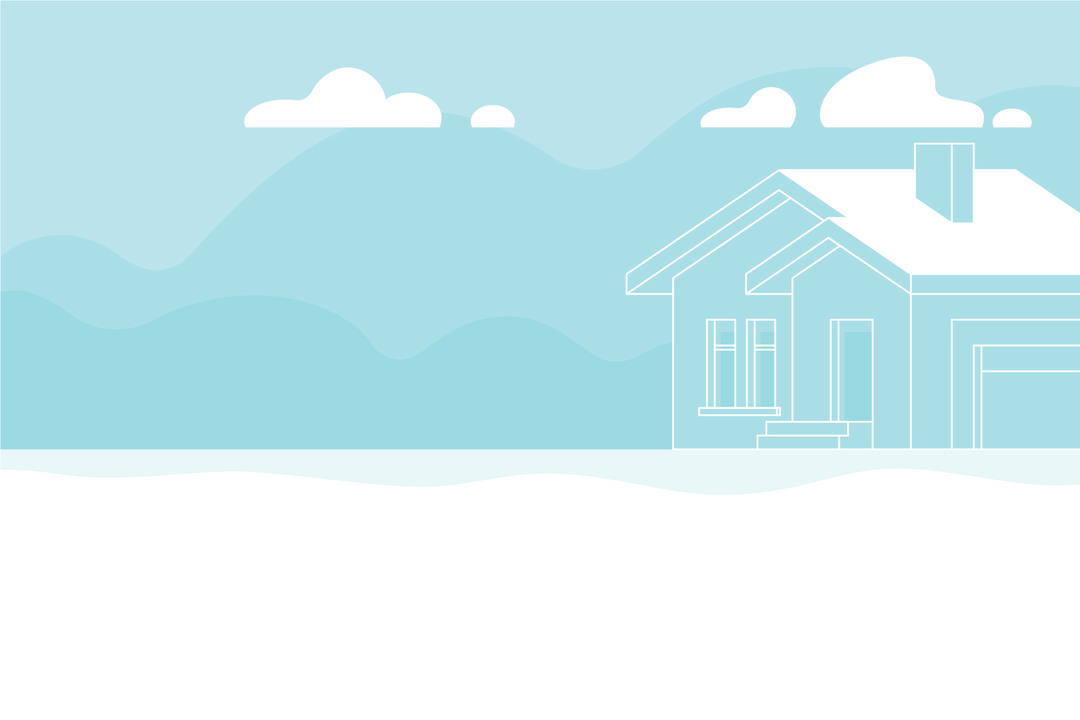 Find a local pro for your project.