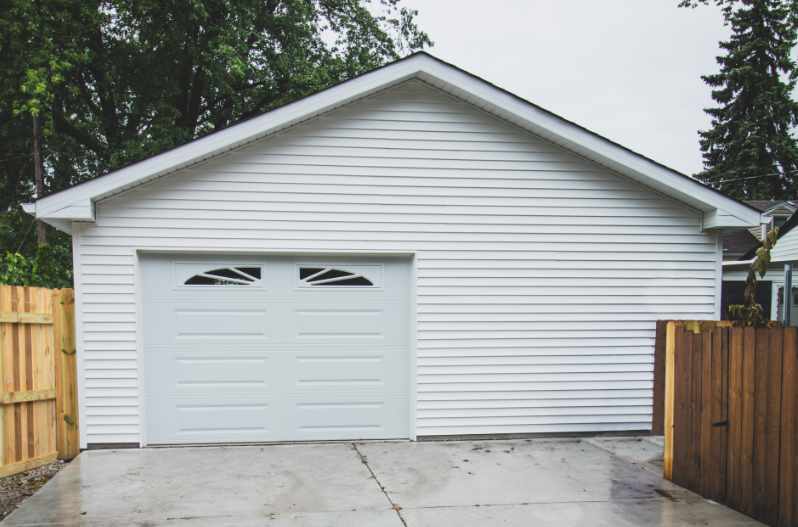 February 20, 2023
How Long Does It Take To Build a Garage?
Building a garage can be a time-consuming process, depending on the size and complexity of the structure. If you're planning to build a garage, it's important to understand how long the project may take. In this article, we'll discuss the factors that affect the timeline for building a garage and give an estimate of how long it takes to build a garage.
How Long Does It Take To Build a Garage?
On average, you can expect it to take around six weeks to install a detached, single-car garage. However, prefabricated garages may only take one to three weeks to install, while an attached single-car garage will usually take eight to twelve weeks. Adding a finished living area in the garage will likely extend the project timeline by weeks or even months.
Here are some common time expectations for building a new garage:
Carport – 1- 2 weeks
Prefabricated – 1 -3 weeks
Detached one-car – 5 – 7 weeks
Detached two-car – 6 – 8 weeks
Detached multi-car – 8 – 16 weeks
Attached one-car – 8 – 12 weeks
Attached two-car – 10 – 16 weeks
Attached multi-car – 12 – 24 weeks
Demolishing an existing garage – 1 – 2 weeks
Living space in the garage – 3 – 15 additional weeks
These time estimates assume you are hiring a professional for the work and do not need any special features or climate control systems. They do not account for potential material shortages or scheduling conflicts. For a detailed timeline of your build, talk to your contractor.
Also, a DIY garage build can easily take twice as long unless you have an experienced work crew. Doing it yourself on nights and weekends can easily take six months to a year.
What Factors Determine How Long Building a New Garage Takes?
Overall the time it takes to build depends on the type of garage, the number of cars, the square footage, and the features you choose.
Job Size
The amount of time it takes to build a garage can vary greatly depending on the size and complexity of the project.
If you are building a basic, one-car garage with no extra features, it will likely take between five and seven weeks to complete. However, a multi-car garage can easily take two to four months or longer.
Other factors related to the job size include whether you need a new concrete pad, the location on your property, and whether the garage is attached or detached.
For example, pouring a concrete floor for a one- or two-car garage will usually add two weeks to the project. One to clear and frame the area, then another to pour and cure the concrete.
Extending your driveway to accommodate the new garage can add another week to the process. Pouring concrete for a new multi-car garage can also add several weeks to the build.
An attached garage usually takes twice as long to build as a detached garage. The added time is needed to modify your home and create a cohesive structure. They will typically need to remove existing siding, change gutter runs or even roof lines, and cut access doors.
Features
Perhaps even more than the size of the job, garage features have the biggest impact on how long the build will take. While interior and exterior lights, a garage door opener, and a few electrical outlets are common, the sky is the limit in terms of what you can add.
Although exposed frame garages are available, most also include at least basic insulation and finished interior walls these days. Adding insulation usually takes a few days to a week, while drywalling the inside can take one to two weeks.
Some of the most common features include a climate control system and either additional storage space, a living space, or a workshop. Depending on the requirements, this can easily add a few weeks to several months to the construction timeline.
Although more expensive, adding separate heating and cooling systems usually takes less time than connecting to an existing system. However, it is only an option to use your existing system for attached garages.
The time it takes to add living or workspaces depends greatly on the size and your needs. For example, adding a custom woodworking shop with electrical outlets for specialty power tools takes more work – and time – than installing a bicycle repair station.
Scheduling
The last of the main factors, scheduling your build can have a huge impact on the overall timeline. If you have an active and busy lifestyle, the build may take longer to accommodate your schedule. Talk with your builder about your schedule and discuss how that will impact your overall build time.
Although stop-start and work gaps are uncommon, the same is sometimes true of the builder. Most contractor delays are related to material availability or in-climate weather. While it's impossible to predict weather delays, most builders can provide at least basic material delays in advance.

Find a local pro for your project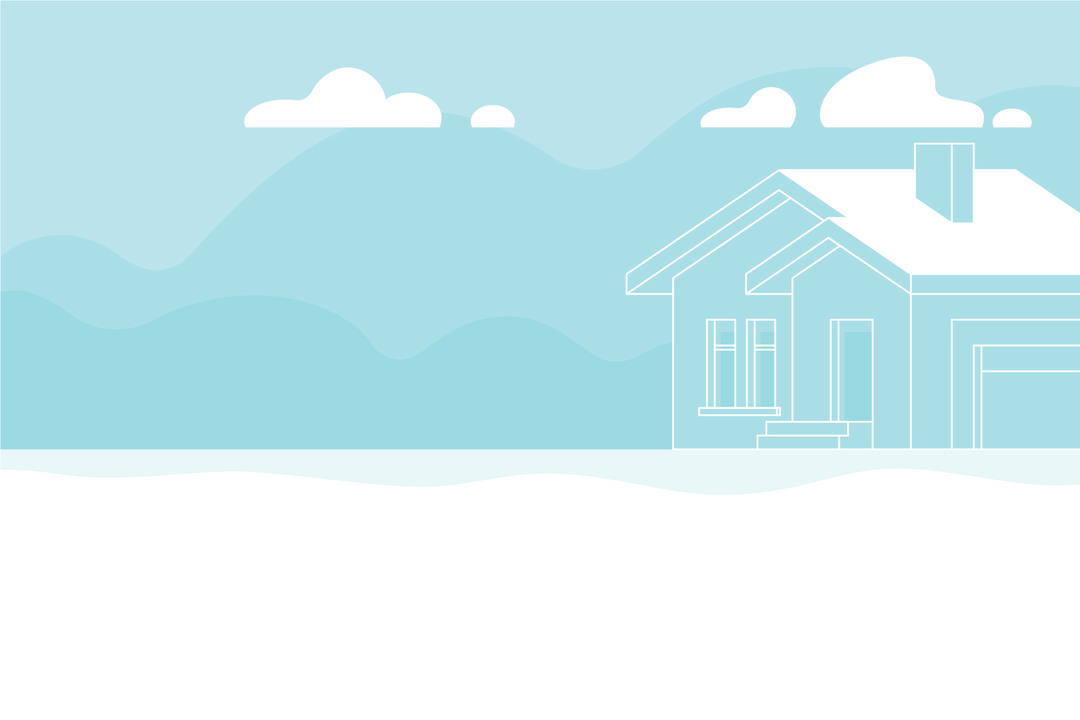 Find a local pro for your project.