September 19, 2018
8 Home Remodeling Projects You Can Make Before Thanksgiving
If you are hosting this Thanksgiving, you might want to make a few home improvements before delivering the turkey to the table. Here are eight great home remodeling projects you can make before Thanksgiving on almost any budget.
Upgrade Your Flooring
New flooring is a great way to upgrade your home before Thanksgiving. Plus, there are plenty of budget-friendly options to spruce up your home.
Vinyl, laminate, or engineered wood tiles or planks will upgrade almost any room, while carpeting can make living areas cozy and inviting.
Depending on the room, a contractor can install a new floor in about a day. If you plan to do it yourself, it might take all weekend.
Install New Countertops and Backsplash
Another quick Thanksgiving renovation is replacing your counters and backsplashes.
Available in many colors, patterns, and styles, you can create a new look for your kitchen at a reasonable price.
Most new countertops take less than a day to install, but backsplashes might take another day or two.
Get a New Sink
Need more space for dishes? A new sink is a quick and affordable renovation you can make before Thanksgiving.
Extra-wide single sinks and farmhouse styles are great for pots and pans, while double bowls can offer more flexibility.
Plus, most sinks will fit your existing countertops with only minor updates.
Install a Dishwasher
If you don't have one already, Thanksgiving is a great time to install a dishwasher.
With a little electrical and plumbing work, you can get one installed in just a day or two.
While you will lose a little cabinet space, it will speed up washing all those Thanksgiving dishes.
Reface Your Kitchen Cabinets
More cost-effective than a complete kitchen remodel, cabinet refacing is a great way to make a statement before the holiday.
Contractors remove your doors and drawer fronts, then refinish your existing cabinet boxes. Then they add new draws, doors, and hardware.
You can even add new features or add a new countertop, backsplash, or sink.
Replace Your Bathroom Sink and Vanity
A new bathroom sink and vanity is a great way to update your bathroom on a budget. Plus, installation usually only takes an afternoon.
While pedestal sinks offer style and elegance, vanities provide extra storage space for towels and bathroom supplies.
Plus, many vanities come with sinks or even faucets preinstalled. This makes them even easier and faster to install.
Finish Your Basement
While more of a commitment, a finished basement adds extra space for hosting during Thanksgiving.
Many contractors can install a custom basement in as little as a week, but doing it yourself can take longer.
Updates usually include adding electrical outlets, hanging drywall, and installing flooring. However, custom options are available.
Make Cosmetic Updates
If you are looking for quick home remodeling options before Thanksgiving, consider painting or changing out light fixtures or faucets. These updates are inexpensive and only take a day or two.
A deep cleaning or carpet steaming can also make your home look great. Cleaners usually charge an affordable hourly rate, while carpet cleaners charge by the square foot.

Find a local pro for your project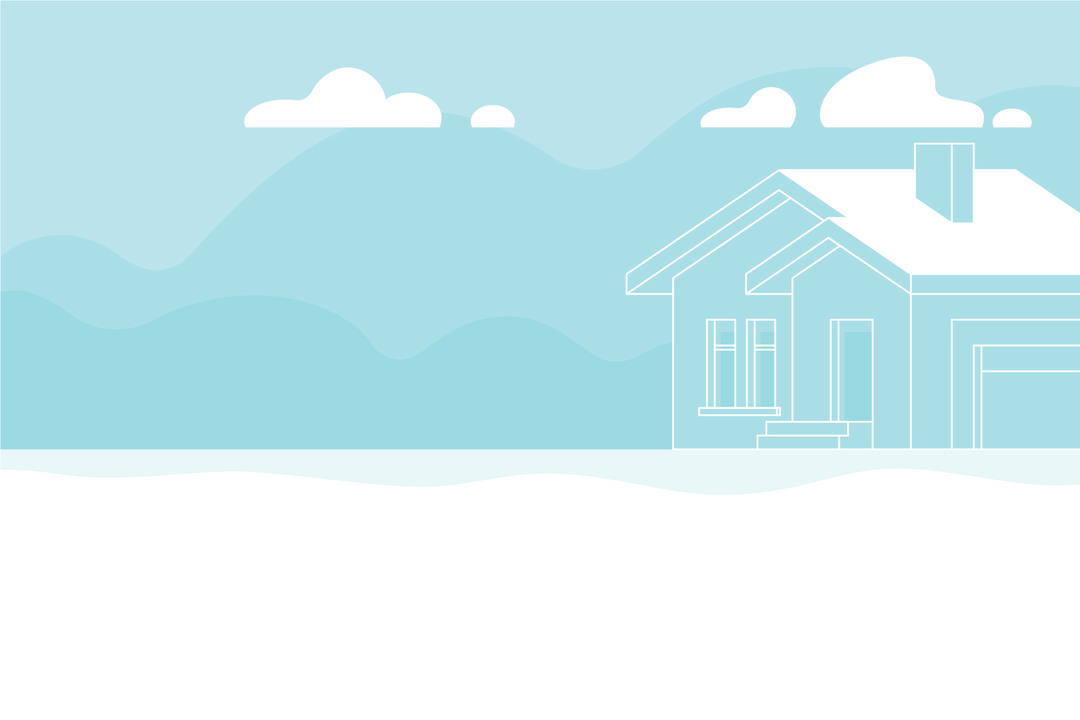 Find a local pro for your project.