February 14, 2023
How Much Does It Cost To Paint Trim and Doors?
Are you looking to improve your curb appeal with a fresh coat of paint around your windows and doors? Maybe you need your doors, molding, and baseboards painted inside? Are you also worried about how much painting trim costs? We will explore the cost of painting trim and doors and discuss factors that affect the cost, such as the job size, the type and color of paint used, and the skill level of the painter. With a better understanding of these factors, you can make an informed decision when it comes to planning your interior or exterior trim painting job.
How Much Does Painting Trim Cost?
On average, you can expect to pay between $1.50 and $6 per linear foot to paint the trim on your house. Wide trim, complex baseboards, crown molding, and specialty trim like chair rails or wainscoting will cost anywhere from $4 to $10 per linear foot. Most painters charge an additional 25% for surfaces that are over 8 feet from the ground.
Painting exterior trim painting will also vary depending on the surface and area that needs painting. But you can expect to pay between $1,225 and $3,000 on average for the entire outside trim. Prices are often higher for work above the first floor, with per-square-foot costs running from $3 to $8.
However, the exact costs can vary depending on a number of factors. This includes the type of trim, the type and color of paint, and other details about the job.
Interior Trim and Door Painting Costs
The average cost of painting trim is roughly between $50 and $300 per room, depending on the amount of trim. For a standard three-bedroom, two-and-a-half-bathroom home, you will usually pay between $1,500 and $3,000 to paint all of the trim.
Prices usually include one to two coats of paint. Painting professionals will also use drop cloths and painters tape to protect the floor, walls, and other surfaces during the process.
With the exception of certain specialty moldings, most painters calculate prices for trim and molding prices by linear foot since they are only 2 to 3 inches wide. Windows and doors are usually priced per unit, with slightly different costs depending on the size, shape, and style.
Baseboards – Painting baseboard trim usually averages $1.50 to $6 per linear foot, but complex or multilayer trim does cost more.
Doors – Standard flush or flat doors cost $50 to $180 per side, but raised panel or French doors can easily cost as much as $200 to $300 per side. Door frames and trim are sometimes included but could cost an additional $1.50 to $3.00 per foot.
Window Frames – Expect to pay an average cost of $40 to $150 per window for just the frame. Painting window sashes and mullions usually increases the cost from $65 to $225 per window.
Crown Molding – Painting crown molding usually costs between $4 and $10 per linear foot as long as they are not more than 8 feet off the ground. Prices for molding higher than 8 feet usually cost anywhere from $5 to $15 per foot.
Picture or Chair Rail – Because they are usually more complex and require additional prep work, chair and picture rails usually cost $3 to $6 per linear foot.
Wainscotting – Painting wainscotting and other decorative wall trim or panels usually costs $4 to $10 per square foot.
Prices reflect the national average interior trim painting costs, but your total will vary depending on a number of factors.
Exterior Trim Painting Costs
Generally speaking, expect to pay between $1,500 and $4,500 to paint the exterior trim on an average-sized home. Of course, this price can vary widely depending on your exact painting needs, the number of stories involved, and other factors. Also, some exterior painting is calculated by square foot instead of by linear distance. This is especially common with larger box eaves where the fascia and soffit are larger than 18 inches wide.
Here are the average painting costs for the most common features:
Doors – The cost to paint exterior doors ranges from around $100 to $450. The total price depends largely on the size and style of the door. Doors with patterned fronts or complex windows cost more to paint than basic flat doors. Some painters charge a separate cost for painting trim around doors as well.
Fascia – As long as the fascia is less than 18 inches wide, expect to pay between $2.50 and $8 per linear foot. However, some painters may calculate costs by the square foot for wider fascia panels. The fascia is the vertical trim that runs along the roof on the dormer side of your house. It is typically made of wood, metal, or composite material.
Soffit – Similar to the fascia, you will usually pay from $2.50 to $8 per foot to paint the soffit. This is the trim on the underside of the roof eaves that hang over the edge of your house. It runs parallel to either the angle of the roof underneath dormers or parallel to the ground along the drip edge. It is usually metal, vinyl, or composite material, although older homes may use wood.
Trim – Painting exterior trim usually costs $1.50 to $6 per foot. Technically, fascia and soffits are trim. However, trim only means decorative accent pieces around windows and doors. It can also include additional roof accents, siding edges, and porch posts.
Window Frames – Painting the exterior of a window frame usually is between $60 and $300. The exact cost will vary depending on the size, style, and height of the window. Some painters include the cost of painting the trim in their window prices, while others do not. This accounts for the wide price range for painting window frames.
As with interior painting, the actual costs can vary depending on the painter you use, the area you live in, and the quality and color of the paint. For a detailed estimate, contact a local painting contractor near you. They will assess your home, discuss your painting needs, and provide an accurate quote for painting the trim on your home.
Factors That Determine Prices for Painting Trim
Here are the main factors that determine how much you will pay to paint trim:
Amount of Trim
One of the biggest factors to consider is the amount of trim you need painted. Most painters charge based on the number of feet, so more rooms mean higher overall costs. However, some painters might price by the size of the room.
Type of Trim and Current Condition
The type of trim also matters. Simple quarter-round trim is often easier and faster to paint than complex chair rail or crown molding. Floor and ceiling trim take less prep work than chair rails, raised wall panels, or picture rails.
Wider trim also requires more paint and trim located more than 8 feet above the ground requires additional ladders. All of these factors impact the overall cost.
Depending on the condition of the current trim, they may need to sand, fill, or prime the surface first. This increases the overall labor costs, driving up the overall price.
Paint Type and Color
When it comes to the type of paint, this includes not only the finish but also the quality. Economy semi-gloss paints are often less expensive than premium satin or eggshell paints. Exterior paints are also more expensive than interior paint, which can increase costs slightly.
The color of the trim paint also impacts your cost. While painters can reuse white and off-white paints, they are less likely to reuse some colors. This can lead to higher costs depending on the number of gallons of paint they need.
Additionally, they may also need to use primer in some cases. This is most common when changing from a dark or vibrant color to a lighter color, but it can depend on several factors.
Number of Stories and Height
For exterior trim, the number of stories and the height of the trim are big factors in the overall cost. Taller homes or homes with two or three stories are usually more expensive than single-story homes. This is due to the need for ladders, scaffolding, or an aerial lift.
Skill Level and Location
Lastly, painters are skilled tradespeople. The average cost will depend on their experience and your geographic location. For example, painters with 25 years of experience are more expensive than those with only a few years working for a professional painting company. Also, painters charge less in small to medium cities than they do in major cities like New York or Los Angeles.

Find a local pro for your project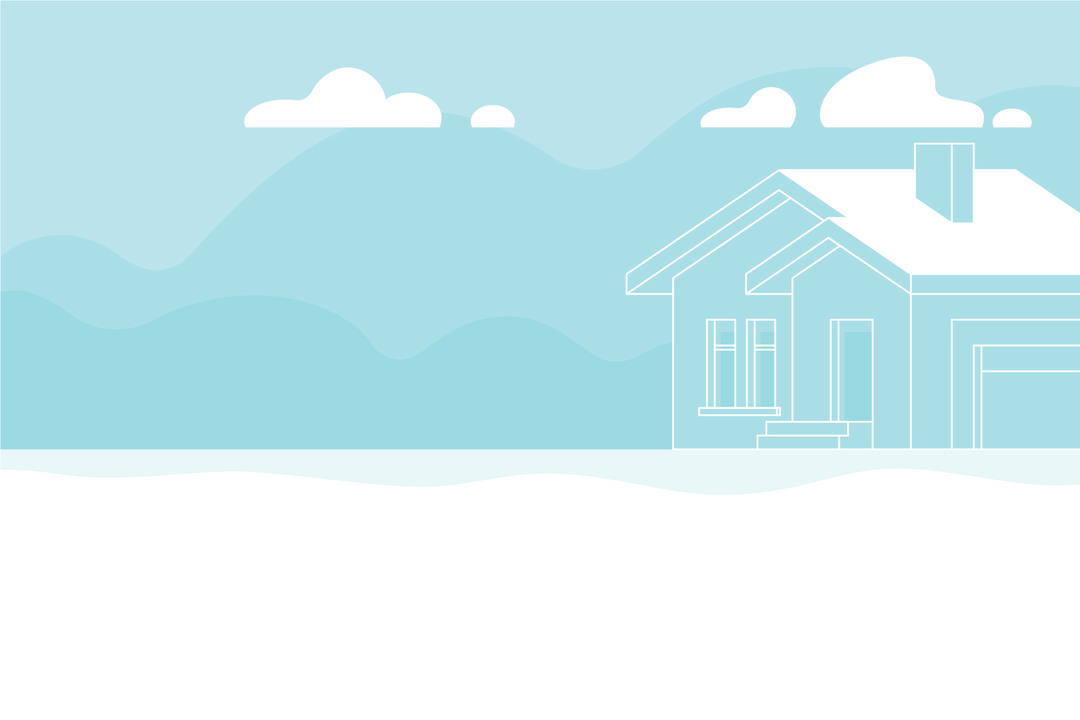 Find a local pro for your project.