August 14, 2018
8 Remodeling Ideas for Creating an All White Living Room
One of the hottest design trends is the all-white living room. Whether you want a contemporary, modern, or even Scandinavian style, white walls add a distinct look to almost any home. Here are eight tips for creating a white living room that looks incredible.
Upgrade Your Flooring
One of the best ways to highlight a white living room is with new flooring. While carpeting is a common option for living rooms, it doesn't always fit with the contemporary look of white walls.
Light color woods create a sleek, modern look, while darker woods add a touch of classic elegance. Neutral patterned tiles and textured planks are worth considering as well.
Break up the Walls With Artwork
White walls make for a clean, modern living room. However, they can look too sterile without something to break them up. Artwork allows you to showcase your style while creating some contrast in the room.
For a monochromatic look, hang black and white photos. Alternatively, colorful paintings will add a brighter, more comfortable feel. You can also use different sizes to create visual interest in the room.
Let In More Light With New Windows
Another way to show off your white living room is with more natural light. While opening curtains can help, upgrading your widows makes a bigger statement.
Bay or bow windows will add more light, but the contemporary look of a large picture window is better suited for the modern style. Other options include large casement or slider windows.
Accent With Natural Woods
Natural wood furniture legs, tables, and even lamps are a perfect pairing for white walls.
Blonde woods like poplar and pine are classic options, but sustainable bamboo and engineered woods are becoming increasingly popular.
For a more distinctive look, consider darker tones or even reclaimed wood. Stick with a single wood or go for an eclectic mix of many styles, but avoid mixing less than three woods.
Add a Stone Accent Wall
Another creative way to break up your white walls is with a stone accent panel. Natural stone tiles come in many colors and textures.
White and grey stone tiles are perfect for a subtle addition. Whereas earth tones, multi-color stones, and darker shades are bolder choices.
The more texture, the bigger the impact the tiles will make. Alternatively, think about using pebbles, irregular shapes, or mosaic tiles.
Use Plants To Add a Pop of Color
Add a little pop to your modern white living room with house plants. Any type of plant will do but use flowering plants sparingly. Use a mixture of plants to add colors and textures.
You can also use the pots to add more color to the room. Classic terracotta and sustainable coco coir pots are very popular but think about unique hanging baskets or contemporary ceramic pots too.
Make a Statement With Bold Colors
Bold colors will make a statement in any modern white living room.
The most common way to bring color into the room is with a signature piece of furniture. However, you can also add a dynamic pop of color with an area rug or curtains.
Whatever you choose, still with one focal point. Then use a few complementary shades of the same color to add interest without overshadowing the white walls.
Install Built-in Shelving
White built-ins are a perfect fit for contemporary living rooms and look best on either side of a fireplace or installed around a TV.
Alternatively, fill one wall entirely with shelves for a more classic look. Add flair with a mix of drawers, open shelves, and glass doors.
All white shelves will highlight the living room walls. Use other elements from the room like natural wood accents, pops of your signature color, and some plants to pull the whole look together.

Find a local pro for your project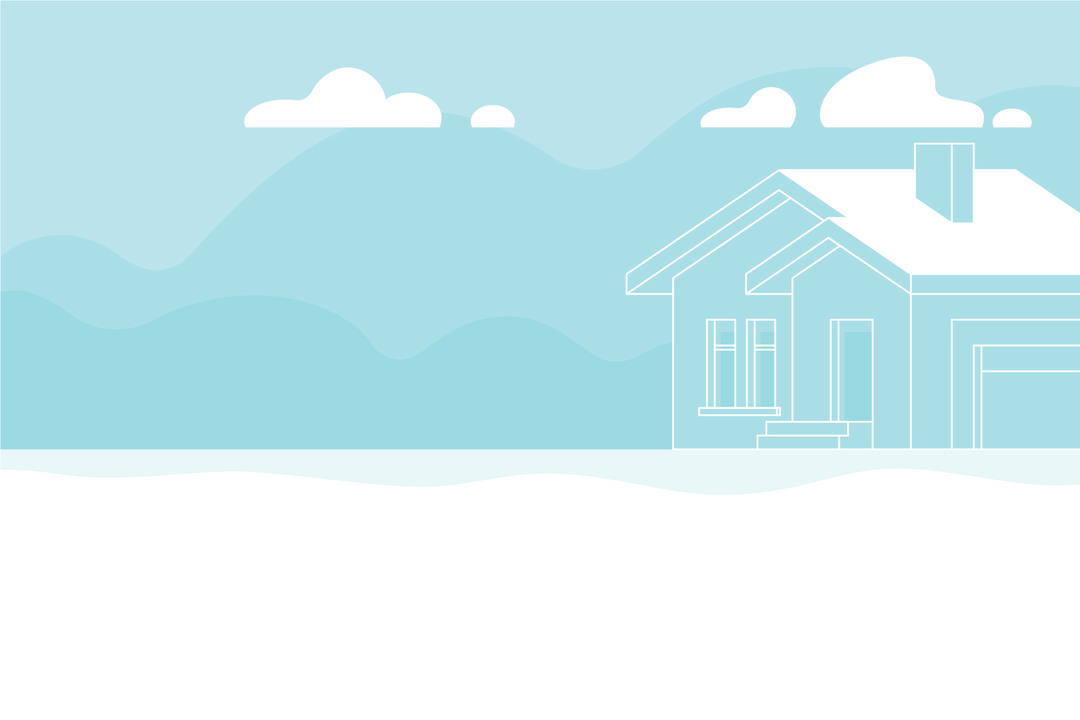 Find a local pro for your project.