March 14, 2023
What Is the Best Material for Bathroom Countertops?
Are you looking for the best bathroom countertops? Unfortunately, choosing the best counters for your bathroom is extremely subjective. Are you looking for the longest-lasting and most durable material? Perhaps best means most cost-effective? Maybe the best is the countertop material that has the right balance of cost and durability – also known as value – for your budget. In order to choose the best bathroom countertop material, you need to consider the pros and cons of each material. From there, you can decide what offers the right value for you. Here are some tips for deciding the best bathroom countertop material, as well as a list of the biggest pros and cons for each.
What Is the Best Bathroom Countertop Material?
The best countertop material for you might not be the same for your neighbor. It could even vary from bathroom to bathroom inside your house. In order to decide what countertop material is best for your bathroom, you need to consider a few different factors.
Durability: Most importantly, you should look at the strength and durability of the material. This includes water and heat resistance, maintenance and upkeep, and the overall lifespan of the material. Also, consider who is going to use the material the most. For example, kids are more likely to splash and leave water on the countertop longer than adults.
Style: Second, think about how you want the counters to look. While most materials come in a variety of colors or patterns, they each have their own unique look. Some fit better with classic design and architecture, while others are better suited to modern or minimalist styles.
Cost: Lastly, take into account the overall cost and value of the countertops. For example, more stylish porcelain or granite counters might be the best option for the master bathroom, while more durable solid surface counters are best for bathrooms mostly used by kids or teens.
Again, there is no one best material for your bathroom countertops. Consider your needs and your budget, then choose the right option for your home.
Pros and Cons of the Top-Rated Materials for Bathroom Countertops
Although there are many different countertop materials, here are the pros and cons of the most common and top-rated options for your bathroom.
Laminate
One of the most cost-effective countertop options is laminate. It comes in a wide range of finishes, colors, and styles that will match almost any bathroom. However, it is less durable than other materials. Depending on the quality of the material, it is easy to scratch, chip, or dent the veneer. It is also more like to soak up water that can damage your counters.
Average Cost Per Square Foot: $25 to $75
Pros:
Budget-friendly
Available in many styles and options
Relatively easy to install yourself
Cons:
Prone to scratching, chips, and dents
Water can easily penetrate the material
Difficult to repair
Not resistant to heat
Solid Surface
Made from a variety of mineral dust and resin materials, solid surface countertops offer the durability of marble and granite at a slightly lower cost. They resist dents and cracks and are easy to keep clean. While they can get scratched, you can have them professionally sanded to restore the damage.
Average Cost Per Square Foot: $50 to $120
Pros:
Custom molded for a seamless fit
Impact resistant surface
Low maintenance
Stain resistant and easy to clean
Slightly less expensive than premium materials
Cons:
Easier to scratch than other countertop materials
Can discolor or even crack under high heat
Harsh chemicals like nail polish remover and paint thinner can ruin the surface
Porcelain
Porcelain countertops are growing in popularity as a less expensive alternative to granite, quartz, and marble. Known for its durability and hardness, it does not absorb water and is easy to clean. While it resists scratches, it can chip or crack in some situations.
Average Cost Per Square Foot: $60 to $140
Pros:
Strong and long-lasting
Heat resistant
Resistant to water absorption
Easy to clean and maintain
Cons:
Can crack and chip
Crack repairs are expensive
Concrete
Heat and water-resistant, concrete countertops are a popular option for a modern look in the bathroom. Available in many styles, they are a durable and long-lasting option. However, they do require more maintenance than some materials. If you do not reseal them every few years, they are prone to staining and discoloration.
Average Cost Per Square Foot: $75 to $140
Pros:
Modern style
Extremely strong and durable
Resists both water and heat
Cons:
Must be resealed every 2 to 3 years
Can stain or discolor without regular upkeep
More expensive than some counter options
Granite
One of the most common natural stone options for bathroom counters, granite is durable and lasts for decades. It also resists scratches and damage from high heat. In most cases, potential buyers find well-maintained granite countertops an attractive feature. But it is also slightly more expensive and requires more maintenance than other options.
Average Cost Per Square Foot: $80 to $200
Pros:
Long-lasting and durable
Resistant to heat and scratches
Attractive to potential buyers
Cons:
Among the more expensive materials
Requires resealing and more maintenance
Although damage is rare, repair options are limited and costly
Quartz
Manufactured from natural and synthetic materials, quartz countertops are extremely popular right now. They are non-porous and durable, making them idea for bathrooms. Unlike other natural stone options, they are low maintenance and very easy to clean. However, their style and durability come at a higher price point.
Average Cost Per Square Foot: $90 to $160
Pros:
Known for its contemporary style
Non-porous and resistant to water
Low maintenance and easy to clean
Cons:
High material and installation costs
Not heat resistant
Marble
An elegant choice for bathroom countertops, marble comes in many colors and styles. While beautiful and easy to clean, it is less durable than other countertop materials. They also require more upkeep and maintenance than other counter surfaces. Also, harsh chemicals can stain or etch the material, and restoring the damage is difficult and expensive.
Average Cost: $120 to $250 per square foot
Pros:
Beautiful and elegant
Resistant to heat
Cons:
High material and installation costs
Requires more maintenance than other materials

Find a local pro for your project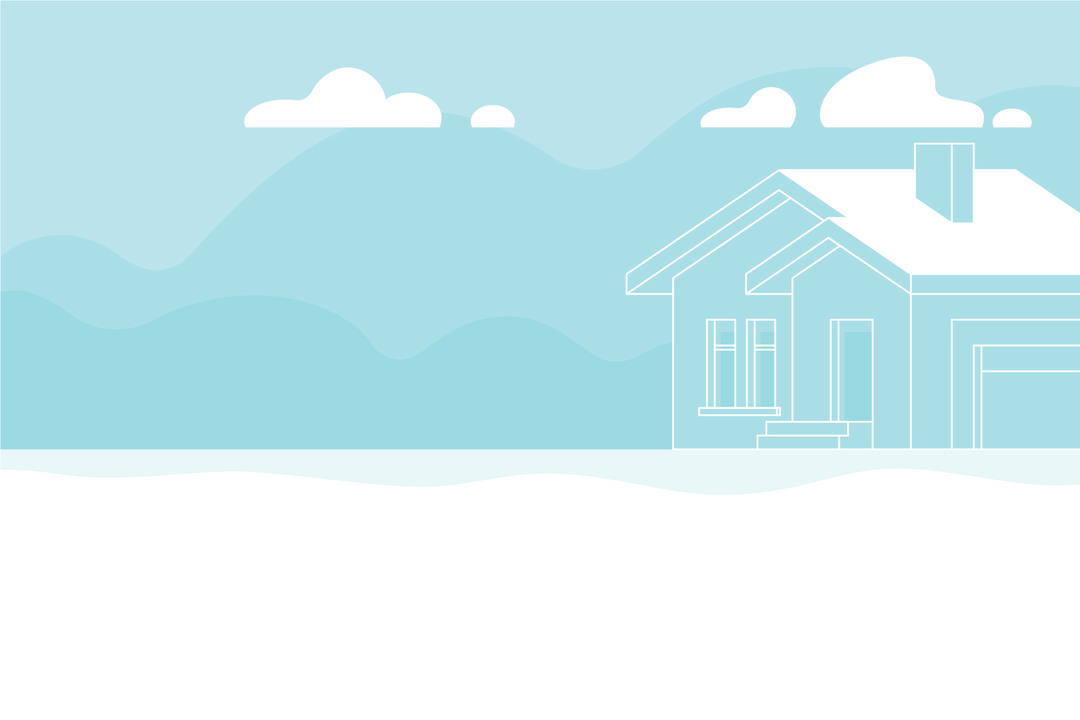 Find a local pro for your project.