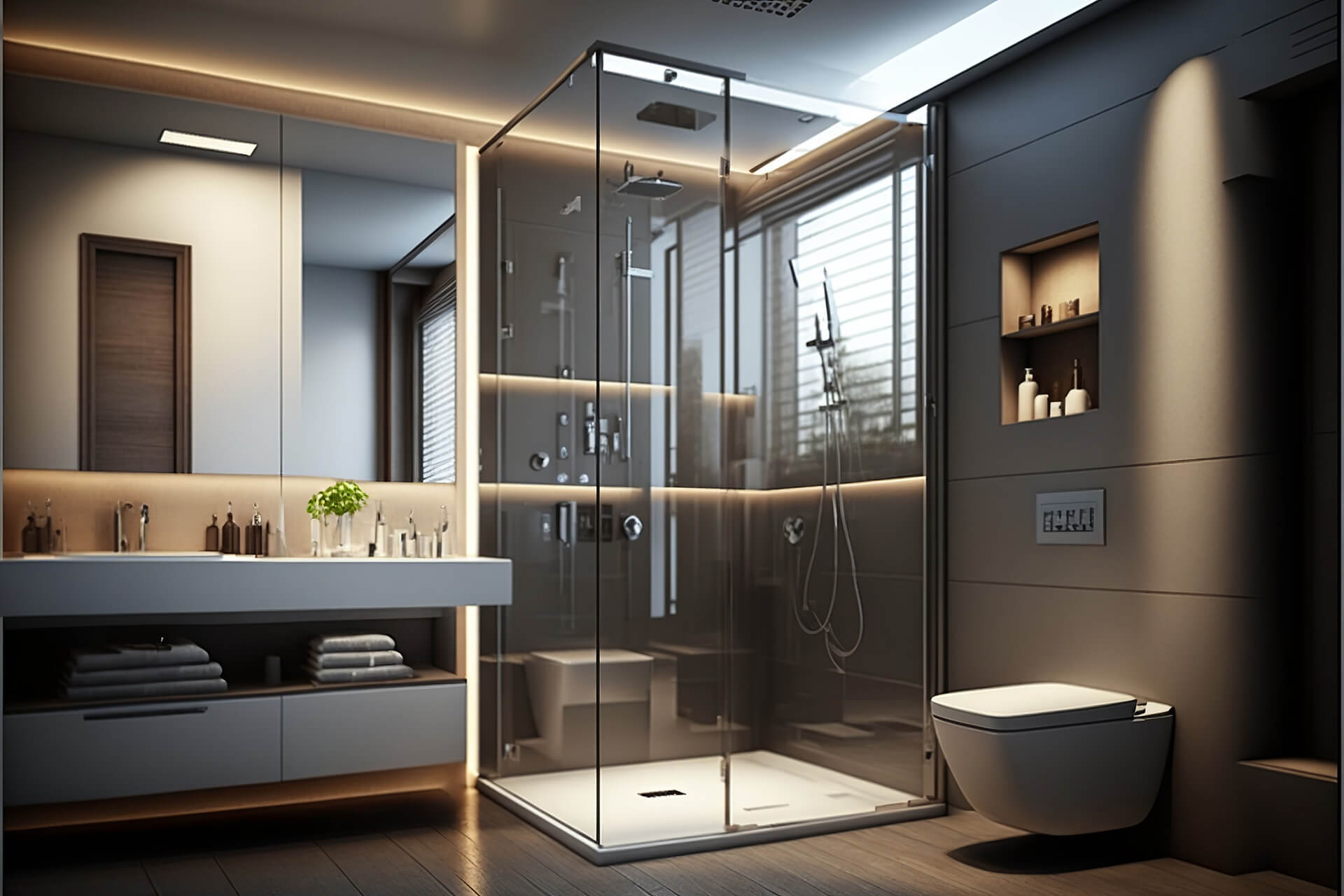 October 17, 2023
Get More Bathroom Remodeling Leads
How Do You Get More Bathroom Remodeling Leads?
Not sure how to get bath remodeling leads to grow your business? From social media to paid search, there are many different ways to generate high-quality leads for our bathroom remodeling business.
Since not every lead will turn into a job, it's important to have an effective strategy to keep your phone ringing consistently. Ultimately, more leads mean more potential clients and a better chance of getting more jobs.
The best way to land more jobs is to use several different methods, track the performance, and determine which are the most cost-effective for your business. It's also worth remembering that the best method is not always the same for every company. You might be more successful with one method, while another works best for a competitor.
We answer how do you get more bathroom remodeling leads and explore the advantages and cost considerations for each. This way you can determine the best methods and focus your marketing and lead generation strategies.
What Are Bath Remodeling Leads?
Put simply, bathroom remodeling leads are potential customers who are interested in hiring you. They may have seen one of your advertisements, found your company in search results, or gotten a recommendation from a family member or neighbor.
However, leads are not guaranteed jobs. Instead, they are opportunities to sell your services. It is still up to you to talk with the customer, offer an estimate, and close the sale.
Most bathroom remodelers convert 85 to 90 percent of leads, but our exact conversion rate depends on a number of factors. These include how quickly you respond to the lead and how you handle the customer, among others.
How Do You Generate Bathroom Remodeling Leads?
From running marketing campaigns to buying from a lead generation company, there are many ways to get more bath remodeling leads. Each channel has advantages and cost considerations that you need to evaluate.
You can manage your own digital marketing strategy or hire a marketing company or agency. Managing your own lead generation efforts is often less expensive, but hiring a marketing agency comes with a team of experienced marketers.
In either case, consider the benefits of hiring a professional team with the cost of getting more jobs.
Here are the most common methods to generate leads for bath remodeling services:
Paid Search Advertising
A form of pay-per-click (PPC) advertising, paid search ads appear at the top of search results. With the right targeting and bidding strategy, paid search ads are an effective tool for generating bathroom remodeling leads.
The main benefit of using paid search to generate leads is that customers are more likely to convert. This is especially true when you are targeting terms like "bathroom remodelers near me" or "who can help with a bathroom remodel."
When it comes to setting up your campaigns, you'll need to consider the keywords and phrases you want to target, as well as the budget that you have available for your campaign. You'll also need to decide how much you are willing to pay each time someone clicks on your ad. This is referred to as cost per click (CPC).
In order to generate leads at a reasonable cost, you need to monitor your campaigns and adjust your bidding strategy. This can take a lot of time and even more trial and error.
Search Engine Optimization (SEO)
An effective method to target customers, SEO involves improving your website to make sure that it ranks in search results for relevant terms. It involves not only using specific words and phrases so Google and other search tools know you offer bath remodeling services but also certain technical elements related to both search and website performance.
SEO will help generate leads for your business, but the quality of those leads can vary. For example, intent-based terms like "bath remodeling near me" are more likely to convert than "how to replace a bathroom faucet."
Still, it's hard to rely solely on intent-based search terms. There are only so many ways to target customers that are ready to buy. Instead, you need to target a wide variety of search terms to increase the visibility of your website.
Many incorrectly assume that SEO is completely free. While you can optimize your website yourself, you normally need at least a few paid tools to implement an effective SEO strategy properly.
More often than not, you need to hire an SEO strategist, content writer, or web developer to maximize your success. And even if you are doing the optimization yourself, it still takes time away from other aspects of your business.
Lead Generation Companies
Buying from a lead generation company is a great way to get more bath remodeling customers. Still, a lot of businesses are wary of buying qualified leads because they see it as something they can do themselves. However, buying leads is often more affordable and effective than running your own marketing.
This is because lead generation companies like Remodeling.com operate on a performance-based model. If the leads we generate aren't converting, there is no reason to keep buying them.
As a result, it is in our best interest to constantly refine and optimize our methods. This ensures you get high-quality, conversion-ready leads at a reasonable price.
Now, that does not mean every lead you buy will convert. But the same is true of any of these other ways of generating bathroom remodeling leads. Each is an opportunity to sell to potential customers.
In addition to the quality and cost, another benefit is that buying leads works with or even in place of your own marketing strategy. This means you can supplement your own marketing efforts or focus mostly on completing jobs.
Companies sell both shared and exclusive leads. Shared leads are sent to multiple contractors, while only you get exclusive leads. Shared leads are often less expensive, but harder to convert than exclusive ones.
Content Marketing
Closely related to SEO, content marketing means creating effective and targeted articles, videos, or social media posts that engage with customers. The content needs to be optimized so customers find it but also marketed in a way that causes them to engage with it.
Ideally, that engagement is to call you about bathroom remodeling services. But it could also be sharing the content on social media, sending it to friends who need your services, or even interacting with the post. Those interactions let social media platforms and even search engines know your content is valuable, which in turn helps other customers find your business.
Content marketing is technically free, but it does take time to write articles or shoot and edit videos. More than likely, you will need a freelance writer or video editor to do the work effectively.
Social Media Marketing
Social media is another tool you can use to generate leads for your bathroom remodeling business. You create special content for social channels like Facebook, Instagram, X (formerly Twitter), Pinterest, etc.
Customers then see and engage with your content. In most cases, the engagement is in the form of likes, comments, and shares. However, some may need your services and contact you for a quote.
While social media is technically free, the problem is that most of your content is targeted at customers who already follow you. This can generate some leads, but your content isn't getting seen by the customers who are more likely to contact you.
In order to reach new customers, you have to pay to promote your posts. A form of advertising, this can be an effective way to generate bath remodeling leads. Unfortunately, social media companies are making it harder for customers to find your content unless you are buying ads.
Aside from deciding to pay to advertise your posts, you may also spend money on a social media manager or need to hire a photographer or videographer to help generate content.
Email Marketing
With email marketing, you send customers regular newsletters to keep them engaged. Content usually includes tips on cleaning and maintenance, promotions and sales, or even stories about your employees.
Many companies rely on email marketing because it is relatively low cost, especially if you write and send the content yourself. Unfortunately, it is more effective at staying connected with existing customers than it is at landing new ones.
When creating email campaigns, it is important to have a strategy in place. You should think carefully about what type of content you want to send, who you are targeting, and how often you want to send emails. Additionally, using customer segmentation can increase the effectiveness of your campaigns by sending different content to customers based on their age, location, or past purchases.
As with most lead generation methods, you also need to track the performance. Stats like open rate and click-through rate let you know if you are effectively targeting your customers.
Reviews and Referrals
Reviews and referrals are powerful tools that can help to build your reputation as a quality home remodeling contractor. When customers see positive reviews from past clients, they are more likely to trust you. Referrals also provide an opportunity for your current clients to spread the word about your services.
Many companies rely heavily on reviews and referrals to generate bath remodeling leads. While you should encourage customers to write reviews or refer your business to their friends and family, it is important to remember that reviews and referrals should not replace other marketing efforts.
What Is the Most Effective Method for Generating Bathroom Remodeler Leads?
The most effective way to get more bathroom remodeling leads is often subjective. You might have the most success using paid search, while the bath remodeler across town gets the most leads from SEO, referrals, and lead generation companies.
Often, that success also depends on your budget, skills, targeting, and available time. So-called free methods like content marketing or social media may seem effective at first, but they usually offer diminishing returns. In comparison, effective PPC strategies require both time and money.
Most businesses see the most success with a diversified lead generation strategy. For example, a mix of paid search, SEO, referrals, and buying from lead generation companies might help you find the right balance of cost, time, and value.
For this reason, it's important to try as many ways to generate leads as possible. Track your time, costs, and results and evaluate which methods work best and which ones do not perform. Then use that data to adjust your lead generation strategy.

Find a local pro for your project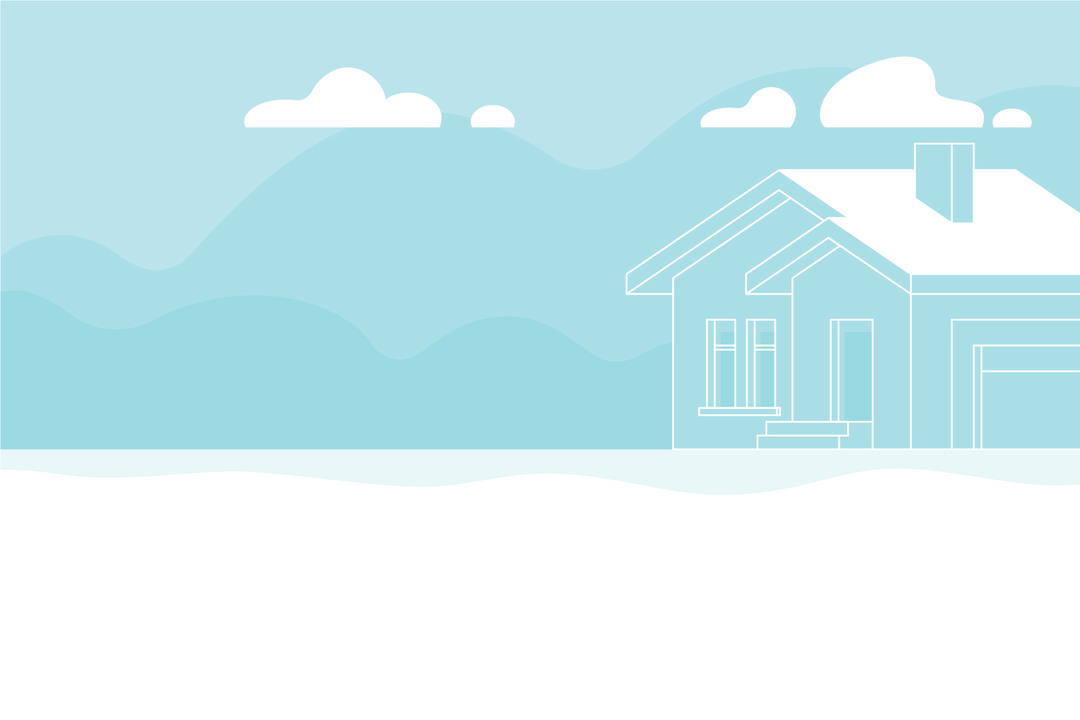 Find a local pro for your project.