April 14, 2018
What To Know Before Buying a House
Not only is buying a home a considerable investment, but it's often a confusing or even scary process. Plus, today's housing market is extremely competitive, so you need a successful strategy to get the home your love. Here are the key things you should know before buying a home.
5 Things You Should Know Before Buying a Home
1. Think About Your Budget and Down Payment
One of the most important things to know before buying a home is how much you can afford. Think about how much you can put down and create a basic monthly budget. A local calculator can also help determine monthly payments based on your down payment.
2. Decide Where You Want To Live
You also need to decide what neighborhood you want to live in. While price is a factor, you should also consider the school system, the proximity to shopping and restaurants, and access to highways or mass transit systems. Even if you plan to buy your forever home, focus on your needs for the next five to ten years.
3. How Big of a Home Do You Need
When it comes to buying a home, it's easy to focus on lots of entertainment space. However, it's better to think about your day-to-day needs instead. Focus on the kitchen, bedrooms, bathrooms, and work from home space. Start with your must-haves, then make a wishlist of things you'd like to have.
4. Consider a Foreclosure or Fixer-Upper
Another thing to think about before buying a home is whether a foreclosure or fixer-upper will actually save you money. While they usually cost less upfront, fixer-uppers usually need renovations right away. Home improvement loans are available, but they might not save you money in the long run.
5. Get Pre-approved for Your Loan
One of the biggest mistakes before going home shopping is getting pre-approved for your loan. Because the housing market is so competitive right now, most sellers will not accept an offer unless you include a pre-approval letter. The other benefit of getting pre-approved is your lender can usually process your loan faster when you buy.

Find a local pro for your project
What Not To Do When Buying a Home
Assume You Need To Put 20% Down
One of the biggest mistakes when buying a home is assuming you need a 20% down payment. Obviously, a larger down payment will lower your mortgage, but many leaders will accept between 5% and 10% down for a conventional mortgage.
Check Your Credit Score
One of the worst recommendations before buying a home is to check your credit score. This may seem counter-intuitive, but checking your credit too often can have a negative impact on your score. Instead, let your lender do the credit check when they process your pre-approval.
Buy a Car or Take Out Another Big Loan
One of the worst things you can do when planning to buy a home is make a big purchase or take out another big loan. If you want to buy a new car or are thinking about starting a business, wait until after you buy your home.
Run Up Your Credit Card Debit
Buying a home is expensive, but keep your spending in check and avoid running up too much credit card debt. Even if you have available credit, try to limit your spending until after you close on your home. Otherwise, your lender can reevaluate your pre-approval limit or even decide not to approve your loan.
Quit Your Job
This should be obvious, but do not quit your job when buying a house. Most lenders want at least six months of consistent paychecks, although this can vary. If you have a great career opportunity, contact your lender to determine if that will impact your home purchase.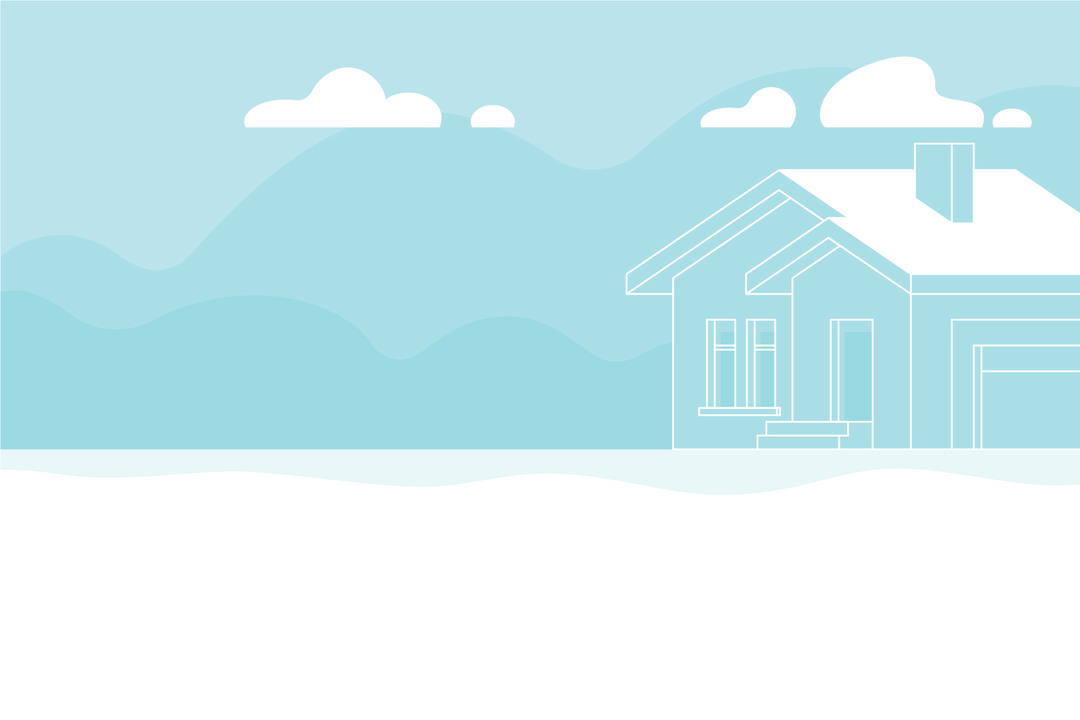 Find a local pro for your project.