September 17, 2021
How Much Value Does a Bathroom Add?
When it comes to adding value to a home, bathrooms can be a key consideration for potential buyers. A well-designed, functional bathroom can enhance the overall appeal and functionality of a home, while an outdated or poorly designed bathroom can be a turn-off for potential buyers. So, how much value does a bathroom add to a home, and what factors should you consider when updating or renovating this important space? In this article, we will explore the factors that can influence the value a bathroom adds to a home, including the quality of the materials and workmanship, the extent of the renovation, and the overall real estate market. We will also provide tips on how to maximize the value a bathroom adds to your home and make it more appealing to potential buyers.
How Much Value Does a Bathroom Remodel Add to Your Home?
On average, a bathroom remodeling project will increase the value by anywhere from $7,500 to $15,600 or more. However, the exact amount depends on the existing value of your home, the quality of the renovations, and other factors.
It's also important to understand the difference between appraisal value and sale price. In terms of appraisal value, you can expect to see an increase by as much as 80% to 90% of the renovation costs. However, that doesn't always mean buyers will pay that much.
The actual amount you can make remodeling your bathroom depends on the extent of your renovations. You can expect to get a 60% to 70% return on investment (ROI) for a mid-range bath remodel, while you may only see a 50% to 60% ROI for luxury renovations.
On the other hand, bath remodels that are purely aesthetic or that involve over-the-top luxury features may not necessarily add as much value to a home, especially if they are not in line with the style and needs of the local market.
It's worth consulting with a real estate professional or appraiser to get a better understanding of the potential value a remodeled bathroom might add to your home and whether it's a worthwhile investment.
What Factors Determine How Much Value a Bathroom Remodel Adds?
Your existing home value: Typically, you will get the most value out of a remodeled bathroom if your home is already undervalued for the neighborhood. The great the appraised value of your home, the less you can expect to get for your renovations.
Value of homes in your area: The value of the homes in your neighborhood is also important. If most homeowners near you have already remodeled their bathrooms, you might need to upgrade in order to be competitive.
Current demand for real estate: Another important factor in how much value your bathroom remodel with add is the current real estate market. If the demand is high, you might not need to remodel. However, moderate bathroom renovations can increase your curb appeal and add value to your house.
Quality of materials and installation: When it comes to overall quality, the key is to find balance. Inexpensive upgrades probably will not add much to your value or sale price. However, the same is true of luxury upgrades. In most cases, you will get the best return on moderate renovations.
Extent of the remodel: Lastly, consider the extent of your remodel. While you do not always need to gut the entire bathroom, replacing just the toilet is unlikely to add that much value. Consider your neighborhood and the current housing demand to decide the right level of renovations for your home.
Overall, while a bathroom remodel can potentially add value to a home, it's important to consider the specific needs and market conditions of the area before making any decisions.
Typically, you will get more value from a midrange remodel than a luxury or upscale remodeling project. Unless the market is extremely competitive or the average home value in your neighborhood is extremely low, economy renovations rarely add much to the value of your house.
How To Get the Best Return on Your Bathroom Remodeling Investment?
There are several steps you can take to get the best return on your bathroom remodeling investment:
Set a budget: Determine how much you can afford to spend on the remodel and stick to your budget. It's important to balance the cost of the remodel with the potential value it will add to your home.
Focus on functionality and accessibility: Consider the needs of potential buyers and focus on improving the functionality and accessibility of the bathroom. This can include adding storage, upgrading fixtures and appliances, and improving lighting and ventilation.
Choose materials and finishes wisely: Select high-quality materials and finishes that are durable and timeless, rather than trendy or overly expensive. This can help ensure that the remodel adds value to your home for the long term.
Hire a reputable contractor: Work with a reputable, experienced contractor who can help you plan and execute the remodel effectively. A good contractor can help you make informed decisions about materials, design, and budget, and ensure that the work is completed to a high standard.
Keep an eye on the real estate market: Stay informed about the real estate market in your area and consider the preferences of home buyers in your area. This can help you make decisions about the scope and focus of the remodel that will maximize its value.
By following these tips, you can help ensure that your remodel adds value to your home and provides a good return on your investment.
What Renovations Add the Most Value to a Bathroom?
Although most bathroom renovations will add value to your home, some are a better investment than others. Here are the best types of bathroom renovations for adding value to your home:
Updating outdated fixtures and finishes: Replacing old or worn-out fixtures and finishes, such as faucets, toilets, and tile, can give a bathroom a fresh, modern look and improve its functionality.
Adding storage: Increasing the storage space in your bathroom can help make it more functional and appealing to buyers. Options include adding cabinets, shelving, and built-in storage nooks.
Improving accessibility: Making a bathroom more accessible, such as by adding grab bars, a walk-in shower, or a raised toilet, are more appealing to home buyers. Plus, these improvements make your bathroom more functional too.
Improving lighting and ventilation: Upgrading the light fixtures and ventilation in a bathroom can make it more comfortable and inviting. Options include adding windows, skylights, or a ventilation fan.
Adding a spa-like feel: Adding high-end finishes and features, such as a spa tub, heated floors, or a steam shower, can create a luxurious, spa-like feel in the bathroom and potentially increase its value.
Overall, renovations that focus on improving the functionality, accessibility, and appearance of a bathroom can add value to a home. You should also talk with your real estate agent about what renovations have the most value to prospective buyers in your neighborhood.

Find a local pro for your project
Is It Worth Remodeling Your Bathroom Before Selling?
Whether it's worth remodeling your bathroom before selling will depend on a number of factors. This can include the condition of the bathroom, the extent of the remodel, and the overall real estate market.
In general, updating outdated fixtures, increasing storage and functionality, and improving comfort and accessibility are more likely to add value to your home and make it more appealing to prospective home buyers. These types of renovations can also help a home stand out in a competitive market and potentially command a higher sale price.
On the other hand, it's important to keep in mind the cost and style of your bathroom renovations. You are less likely to see a return on an upscale remodel, especially if they are unusual in your area. The same goes for the style of the bathroom. While a minimal coastal look may add value, highly personalized styles can make it harder to sell your home.
Here are some of the top reasons to consider a bathroom remodel before selling:
It has not been updated in more than three decades
The tub, shower, toilet, or sink does not work properly
Faucets and fixtures leak or are damaged
The floor is cracked, chipped, or damaged
Tiles are falling off the wall
Paint is peeling, bubbling, or chipped
The walls or ceiling are moldy or damaged
You do not have an exhaust fan or the ventilation is poor
It looks particularly dark, dingy, or dirty
Ultimately, whether it's worth remodeling your bathroom before selling will depend on your specific circumstances and goals.
Why Do Buyers Like Renovated Bathrooms?
Most home buyers are more likely to place a bid on a home with a renovated bathroom. Bathroom remodeling is one of the biggest expenses when it comes to renovating any home. Aside from the cost, they take a fair amount of time. Since planning takes a few weeks and construction lasts anywhere from a few weeks to more than a month, it's a huge undertaking.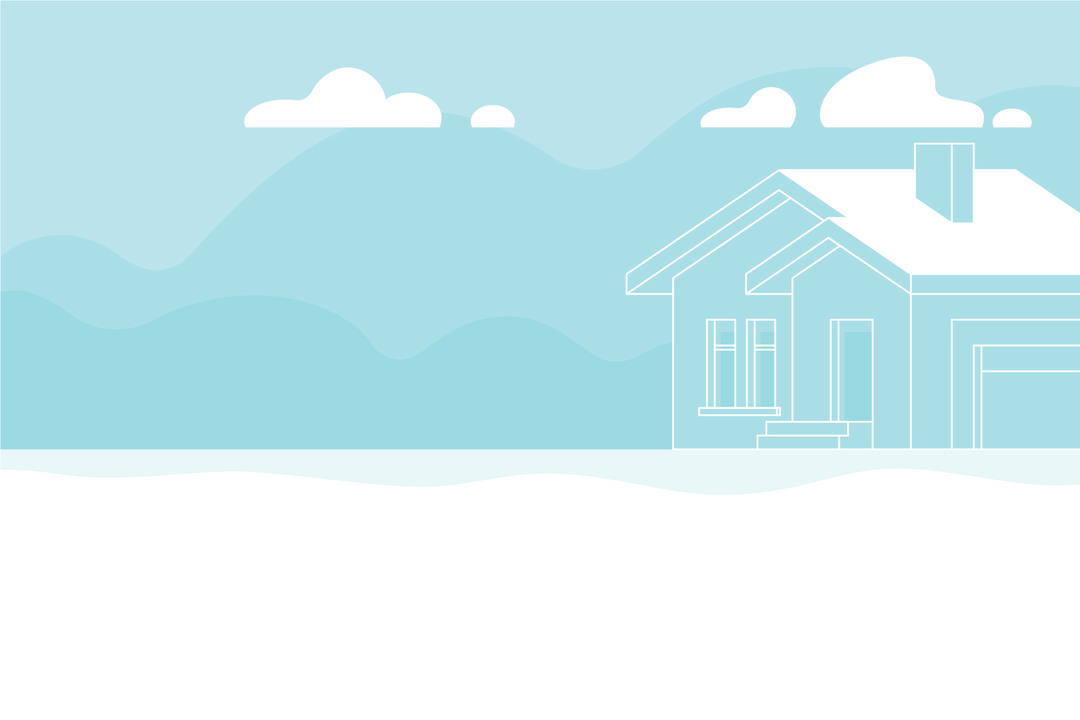 Find a local pro for your project.