October 22, 2018
How To Renovate Your Home on a Budget
When it comes to renovations, most people worry about how much everything will cost. However, you can make many improvements without breaking the bank. From money-saving tips for remodeling on a budget to the most economical remodels in every room, we explain how to budget for home renovations.
8 Money-Saving Tips for Renovating on a Budget
Stick To Your Budget
When it comes to remodeling on a budget, it's important to know exactly how much you can spend. Once you set your budget, stick to it. Once you start overspending, it's all too easy to just throw the budget out the window.
Plan Ahead
Unfortunately, most renovations rarely go as planned. Start by adding some padding to your budget. This way the occasional issue or cost overrun doesn't slow you down. It's also helpful to plan your renovations out. Think about what products you need and when. Also, look for ways to cut costs by reusing materials you already have.
Price Shop for Materials
When it comes to prices, always shop around. Check different hardware or supply stores in your area, then compare them with prices for online retailers. Remember to include tax, shipping, and gas in your comparison as well. Saving a few dollars is great, but not if shipping is outrageous or you need to drive miles out of your way to pick the item up.
Compare Products
In addition to comparing prices, you should compare different products too. Many manufacturers offer a few levels of the same basic product. While the prices can vary widely, the only difference could be the accessories included.
Buy Second Hand
Most cities have at least one second-hand store that specializes in upcycling materials for home renovations. From gently used cabinets to shorter runs of pipes and wiring, you can usually get great deals on materials. The biggest downside is that their stock can vary day to day.
DIY When You Can
Another way to stay on budget is to DIY what you can. Depending on how handy you are, you can often accomplish a lot on your own. Demolition is one of the easiest parts of any remodel. Other easy DIY options include replacing hardware, painting, or installing laminate flooring. This allows you to save money for the more difficult tasks like electrical and plumbing work
Borrow or Rent Tools
One of the biggest challenges to renovating any home is having the right tool for the job. A lot of specialty tools come with specialty prices, which can really drive up the cost. Instead of buying, see if you can borrow a tool from a friend or neighbor. You can also rent tools from most equipment supply companies and even some hardware stores.
Get Creative
Finally, get creative with your renovations. Looks for ways to repurpose items you already own or to use an item for something other than the intended purpose. Turn an old chest of drawers into a custom bar or install a countertop on a baker's rack for a modular island.
Budget Remodeling Ideas for Your Kitchen
Refinish Your Cabinets
Also called cabinet refacing, refinishing your cabinets is a great way to update your kitchen on a budget. You remove the doors and drawer fronts, then cover the existing cabinet boxes with a veneer. Then you install new doors. You can DIY a cabinet reface in one to two weekends with only minimal interruption.
Update Your Countertops and Backsplash
New countertops and backsplash are another easy way to affordably update your kitchen. Countertops can be a little tricky to do yourself, but it just takes patience and a few extra hands. You can replace the backsplash with minimal effort in a few days. Together, they can breathe new life into your kitchen.
Replace Your Hardware and Fixtures
If you are mostly happy with your kitchen and just need some subtle updates, consider updating your cabinet hardware and fixtures. Not only is the one of the most affordable updates you can make, but it only takes the bare minimum of tools and time.
Get New Appliances
Although replacing them all at once can get a little pricy, new appliances can make a huge difference in your kitchen. Plus, even one new appliance is a great investment if you are looking to sell. Traditionally ovens and refrigerators have the biggest impact. However, you should consider adding a dishwasher if you don't have one.

Find a local pro for your project
Easy Bath Updates for Any Remodeling Budget
Refresh With a Shower or Bath Liner
While full bath remodels can get expensive fast, a new shower or bath liner is an inexpensive way to remodel your bathroom. When you think of bath liners, most people think of cheap plastic. However, modern options look amazing, are easy to install, and last for years. Plus, they come in a variety of colors, styles, and patterns.
Replace Your Sink and Vanity
Another way to make a big impact in your bathroom on a budget is to replace the sink and vanity. These are easy renovations you can make yourself without a lot of tools. However, make sure your current vanity isn't built into the wall because this can significantly complicate the remodel.
How To Renovate Any Living Space on a Budget
Refinish Your Furniture
When it comes to renovating your living space, refinishing furniture is a great DIY project. Paint is a popular option, but decorative contact paper offers more options without the mess.
Paint and Redecorate
Another affordable renovation is painting and redecorating. A new wall color and a few accent pieces will give your home a new look without a huge investment.
Put in New Flooring
New flooring is also an affordable renovation you can probably do yourself. Laminate flooring is not only easy to install, but you can put it down over most existing flooring without a lot of tools or effort.
Combine Rooms for More Functional Space
If you are looking for more space, consider combining rooms. While taking down a wall might seem scary, it's not that hard at all. You will need to patch drywall and update the floors as well.
Finish Your Basement
Finishing your basement is another affordable renovation you can do mostly on your own. With drop ceilings, drywall, and laminate flooring, you can create a whole new living area in just a couple of weekends.
Enclose Your Patio
Similar to finishing your basement, you can add more space on a budget by enclosing your patio. Whether you do it yourself or hire a contractor, it will only take a short time.
Upgrade Your Windows
You probably don't think of windows when you are looking to remodel your living space. However, a picture window, bay window, or garden window can make a huge impact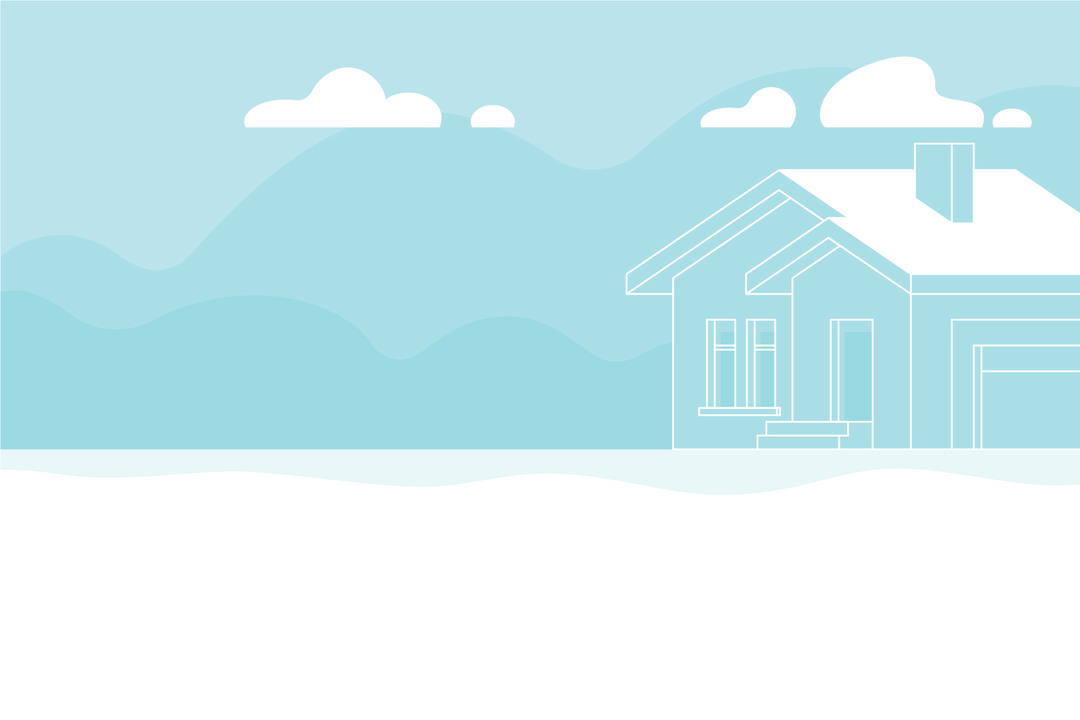 Find a local pro for your project.