March 20, 2021
What Are the Benefits of New Windows?
Replacement windows are an investment. But old windows are prone to air leaks, allowing heat transfer through the glass and frames and leading to higher energy costs. Modern windows have several benefits that make upgrading worth the cost. Not only will they make your home look amazing, but they are energy efficient and will save you on utility costs. Not to mention that they are easy to clean, block out noise, reduce allergens, and improve your security. Here are six benefits of new windows.
5 Benefits of Replacement Windows
1. Increase Value and Curb Appeal
The number one benefit of getting new windows is the value they add to your home. Along with kitchen and siding upgrades, replacing your windows is one of the best remodeling projects for attracting homebuyers.
Depending on where you live and the type of windows you choose, you can recoup anywhere from 62% to 68% return on investment when you sell your home in the first two years.
They are proven to increase showings and decrease how long your home is on the market. Windows with transferable lifetime warranties are also very attractive to potential buyers.
But new windows will still improve your curb appeal even if you don't plan to sell. New windows will give your home a fresh look that helps set you apart in the neighborhood.
2. Improved Energy Savings
Replacement windows improve your energy efficiency and can lower energy bills by as much as 30%, depending on where you live. Modern ENERGY STAR-rated double-pane replacement windows block out heat and cold. As a result, your furnace and air conditioner run less and use less fuel.
According to the U.S. Environmental Protection Agency (EPA) Energy Star program, you can save up to $583 each year by upgrading old single-pane windows to new double-pane ones. With those savings, you can usually recoup the cost of new windows in ten to fifteen years.
However, your actual savings will vary depending on where you live, your local utility rates, and the type of windows you have now. For example, you will save less if you already have double-pane windows or if you are locked into low, fixed utility rates.
3. Nearly Maintenance Free
Most new windows are nearly maintenance-free and only require the occasional cleaning. Tilt-in sashes make cleaning the glass and frames extremely easy.
Wash the frames with soap and water every three to six months, depending on how dirty they get. Using a microfiber cloth, clean the glass with equal parts rubbing alcohol and water for a streak-free finish.
Other than cleaning, composite, fiberglass, and vinyl window frames require no upkeep. However, wood and metal may require some yearly maintenance to prevent rot and rust.
In some cases, you may need to replace the caulk around the window over time. Check the exterior caulk every three to five years and replace it if you see cracks or gaps. Interior caulk should last the life of the windows but start checking it after the tenth year.
4. More Peace and Quiet
An added benefit of modern energy-efficient windows is that the additional panes of glass also block out noise. The insulation that keeps out extreme temperatures will also give you more peace and quiet.
Standard double-pane replacement windows can reduce noise by about 25%. You can see upwards of 50% noise reduction with triple-pane windows, which is especially helpful if you live on a busy street.
However, there are a number of soundproofing options available that can cut out anywhere from 50% to 85% of outdoor sounds. While these upgrades start at $20 per window, they can greatly improve your comfort if you live in a particularly loud area of town.
5. Enhanced Safety and Security
Lastly, new windows will improve your safety and security. From the inside, they open easier in case you need to escape during an emergency or fire. However, double- or triple-pane glass and modern locks provide additional security against break-ins.
You can also add shatter-resistant tempered glass, privacy features, and security sensors for added peace of mind. A popular upgrade, privacy features include reflective glass coatings and interior pull-down shades that keep anyone from seeing through your windows.

Find a local pro for your project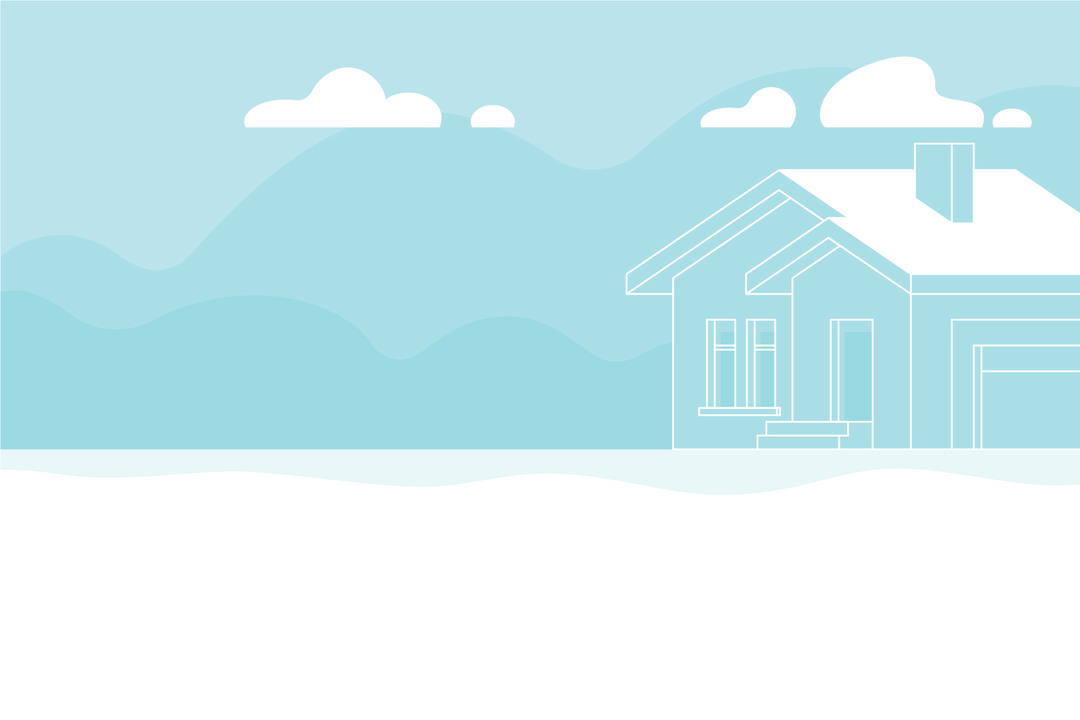 Find a local pro for your project.